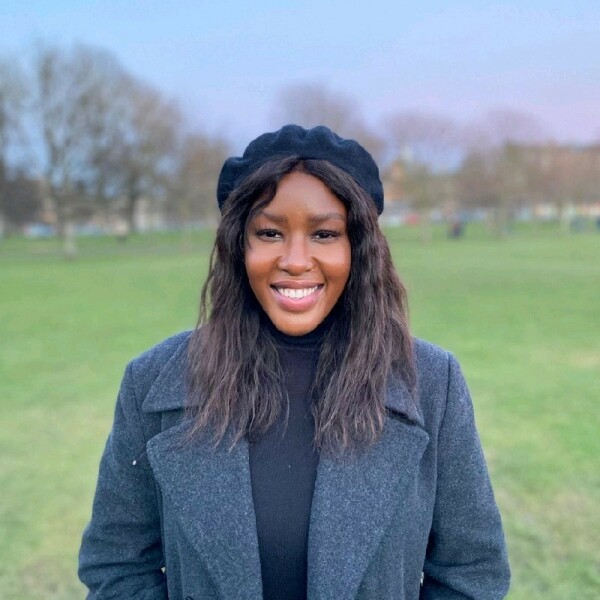 Tafadzwa Maisva
Programme Manager and Researcher
---
Tafadzwa (Taffy) Maisva is an accomplished researcher with extensive experience in both qualitative and quantitative research. Having graduated from the University of Cape Town with majors in Psychology and Sociology she then went on to obtain a Master's degree in Clinical Neuropsychology from Bangor University.
After developing an interest in Business Psychology, she went on to complete a second Master's degree in Business Psychology with Human Resource Management at Heriot Watt University focusing on the attitudes towards Artificial Intelligence and Machine Learning in Human Resource Management.
During her time at Heriot-Watt University, she worked as a research assistant, contributing towards various projects with a focus on team development and human robot interaction. Taffy joined School for CEOs in 2022 as a Programme and Research Manager leading key research projects and assisting with programme management and delivery.
Since joining the School, Tafadzwa has led research investigating Cultural Intelligence in leaders, presenting these findings at a research launch event.
In her spare time, she enjoys reading, taking walks, and exploring Edinburgh, especially visiting the local galleries and museums after having lunch at a local café.
---
Back to Meet Our Team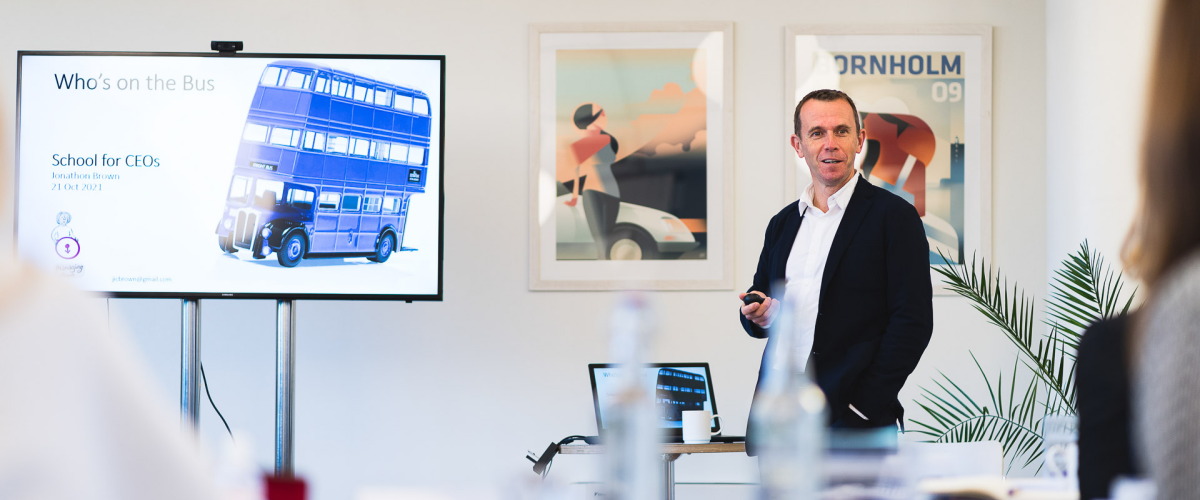 Faculty
These leaders and expert practitioners join Vital Few programmes to share their invaluable experiences in candid and open sessions.