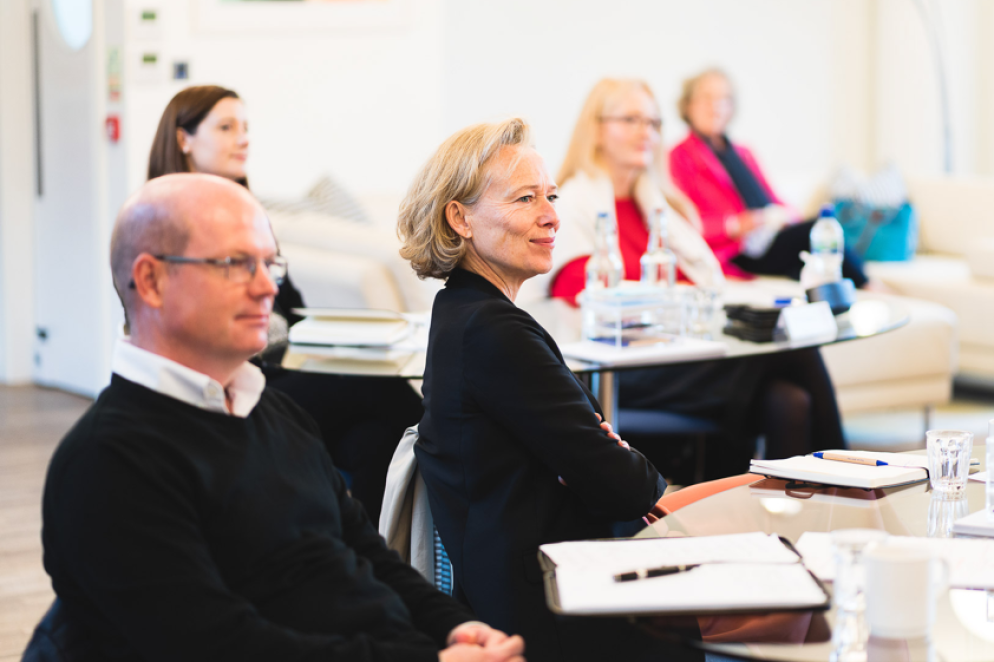 We prepare business leaders for senior roles
Our portfolio of practical programmes and interventions is designed to enable leaders to thrive in the most senior roles.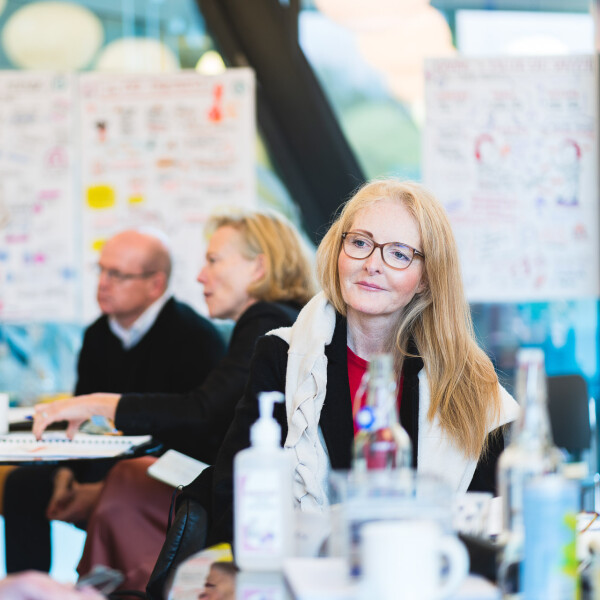 What We Do
The alchemy of leadership
Utilising our extensive research and expertise into the demands and derailers of leaders face, the School for CEOs can help you unearth the vital few lessons that will enable you to succeed.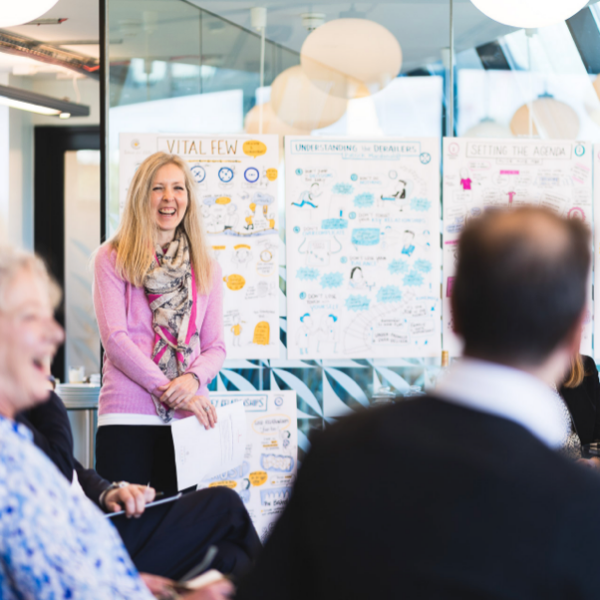 About Us
Helping senior leaders excel
Established in 2011, School for CEOs is a boutique executive development organisation specialising in CEO development, leadership succession, coaching and team development, executive assessment, and developing inclusive leadership.
"I enjoyed talking about the transition I need to make to ensure that I become the most effective leader I can be, as this gave me an opportunity to reflect on the past few years that I may have mishandled certain situations"
Operations Director
Civil engineering company
Runway
"A key part for me was the opportunity to build a new internal network and to bond with other people on the course. Starting the night before with a little icebreaker and plenty of opportunity to get to know each other really helped."
Senior Leader
FTSE 50 asset manager
Runway
"We have transformed from 10 individuals into an integrated unit working towards common goals. I credit this remarkable transformation entirely to David's coaching and feedback, which we will continue to engage to further evolve the team dynamics"
Chief Marketing Officer
Technology Travel Business
Team Development
"The experience felt very premium with a relaxed style. High quality from start to finish"
Managing Director
Technology business
Vital Few: Part One
"I learned a lot from Vital Few and was keen to experience and learn further from Vital Few: Part Two. It provided me a forum where I felt comfortable to share and openly discuss issues with peers"
CEO
Construction business
"Excellent overall. I gained a lot from the course and also found it very enjoyable and thought provoking. The other delegates were also first class and the level of engagement by all made the course first class"
Group CEO
Manufacturer
Vital Few: Part One
Our Clients
We support organisations across a range of industries and of varying size, from emerging brands to large global organisations.