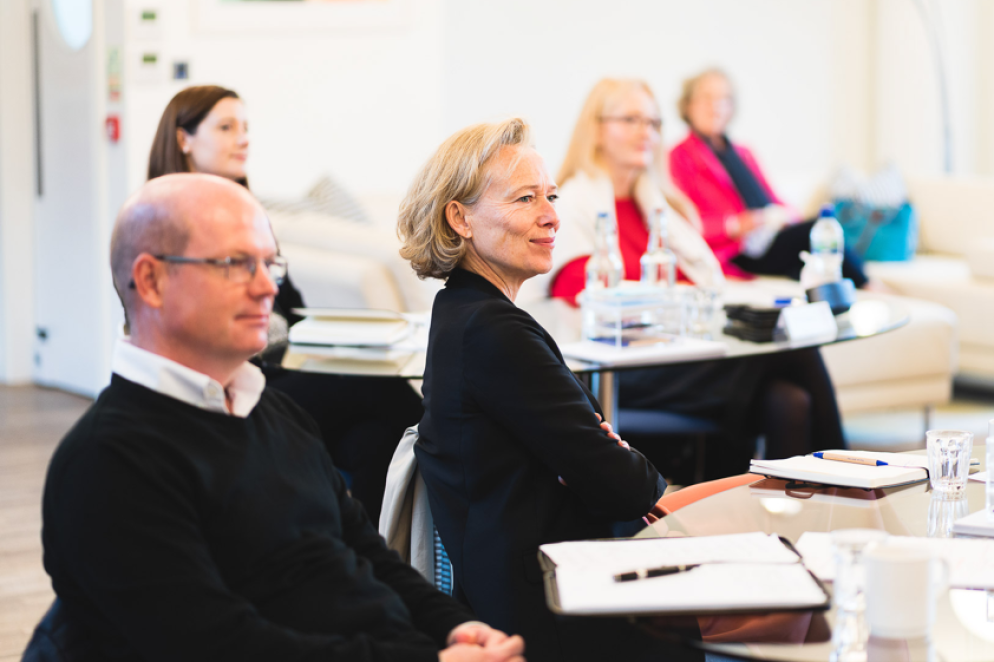 We prepare business leaders for senior roles
Our portfolio of practical programmes and interventions is designed to enable leaders to thrive in the most senior roles.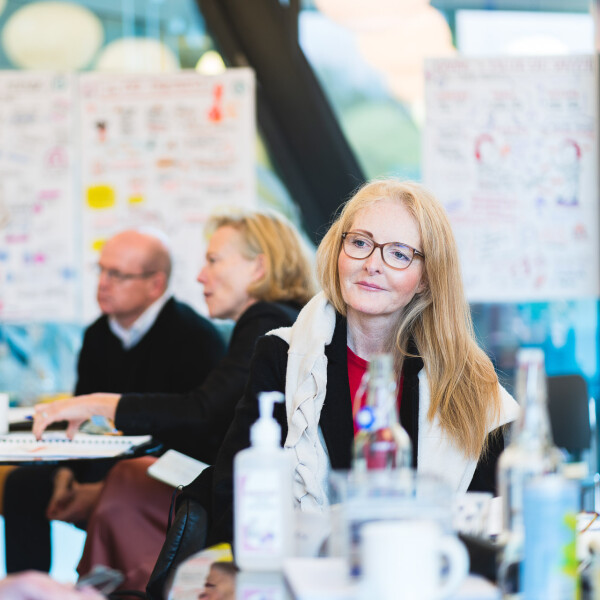 What We Do
The alchemy of leadership
With our extensive experience and research into the demands and derailers of leadership roles the School for CEOs can help you unearth the vital few lessons that will enable you to succeed.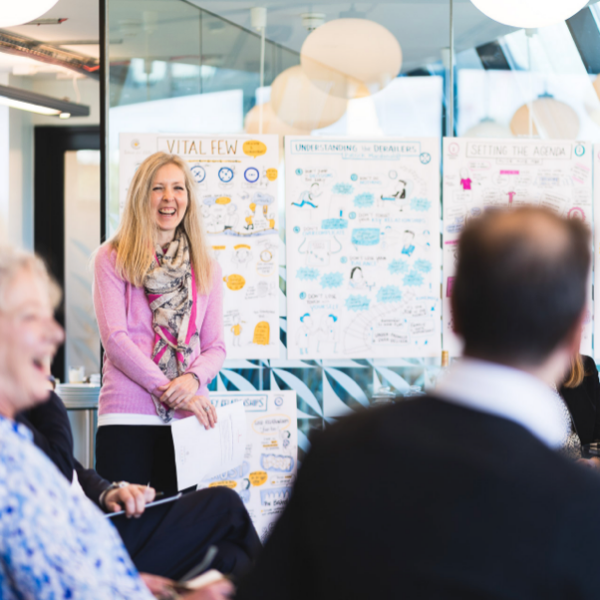 About Us
Helping senior leaders excel
Established in 2011, School for CEOs is a boutique executive development organisation specialising in CEO development, leadership succession, coaching and team development, executive assessment, and developing inclusive leadership.
Our Clients
We support organisations across a range of industries and of varying size, from emerging brands to large global organisations.