Find the right intervention to meet your needs.
Chief Executive Officer, Managing Partner or equivalent
The ultimate decision-maker in the organisation.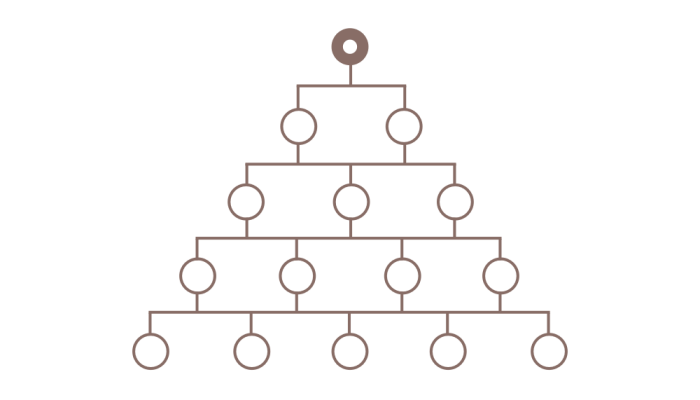 Executive Level, Senior Leadership Team, or equivalent
A member of the CEO's immediate team, with significant leadership responsibility and influence over the strategic objectives of the organisation.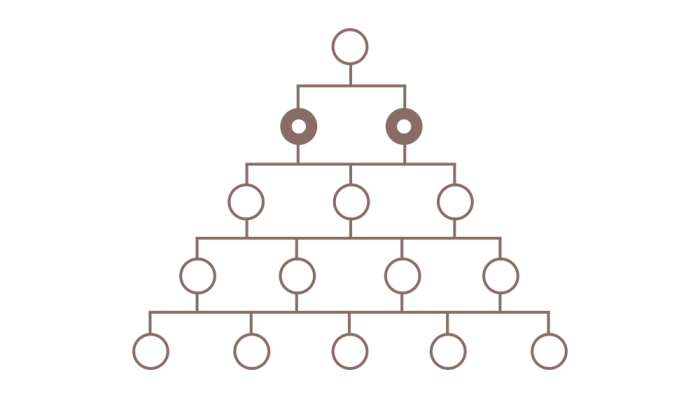 Functional Leader, 'Head of', or equivalent
Two steps away from the CEO role, reporting to a member of the Executive Team.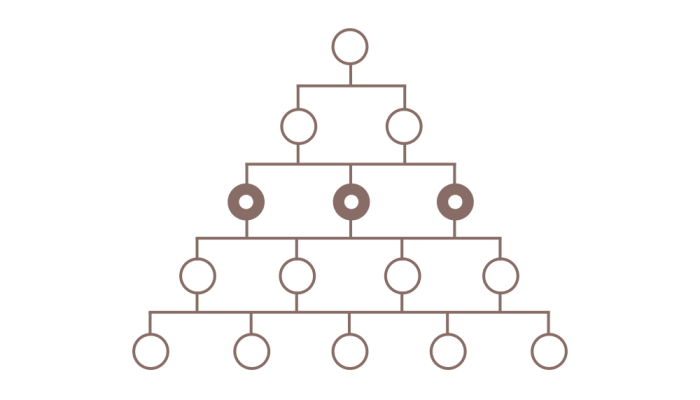 Leader, Manager, High Potential, or equivalent
An individual with leadership potential and/or valuable insights to influence senior leaders.