Founded in 2011
Preparing business leaders for senior roles
School for CEOs is a boutique executive development organisation specialising in leadership programmes, executive coaching, building high performing teams, developing inclusive leadership, and executive assessment.
Since the launch of our first ever Vital Few programme in 2012 for aspiring and new Chief Executives and business leaders, the School for CEOs has supported a wide range of Executives and leaders with high potential, as they take on more responsibility and tackle the ever-evolving demands of business leadership.
From a one-to-one engagement, to programmes and workshops, our interventions are designed to provide purposeful, pragmatic and personal support for your leadership.
About Us
Our Approach
The School's Dimensions Leadership framework is central to our approach. The five dimensions are defined to encourage leaders to adopt a holistic attitude towards leadership, where relationships play a critical role.
Managing Up considers senior stakeholders in your organisation. For CEOs this is about your relationship with your Chair and Board. For others, this might include your line manager but also their peers and their line managers.
Managing Down extends beyond your immediate team to consider how you lead the wider organisation, reflecting the shadow you cast and your 'leadership presence.
Managing Out concerns all external stakeholders and is often the most diverse (and needs to be). Here leaders must consider whether your external network is appropriate not just for your current role but more importantly for the role you are stepping into, or for changes that may lie ahead.
Managing In considers your needs as a human being. It can be hard to stay grounded when your business demands so much of your time and energy. This dimension promotes personal purpose, resourcefulness, and resilience.
Managing Across is about building alliances among your peer group, breaking down traditional organisational silos where they exist, to enable better collaboration and overall performance. As CEOs don't have a natural peer group, we encourage you to invest in peer networks with other Chief Executives.
Dimensions forms a central thread through our programmes. Sessions on both Vital Few programmes for CEOs and Executives each connect to one of more dimensions. An in-depth diagnostic tool, used on Runway and sometimes in coaching, helps leaders to identify core areas for development within each Dimension, often exposing activities and relationships that had perhaps been undervalued previously.
Independent and in-house coaches can also become accredited to use Dimensions in your practice or organisation.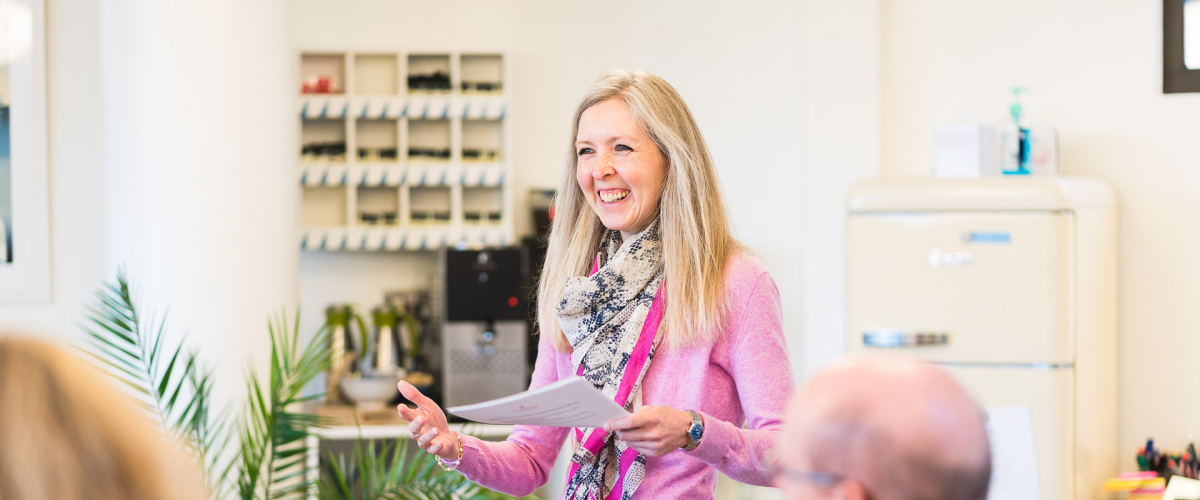 Meet our Team
The School for CEOs team are well-equipped to help you fulfil your leadership potential.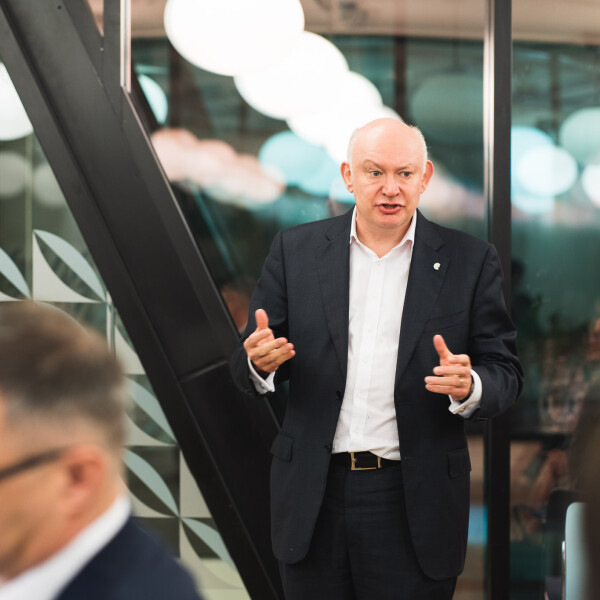 Faculty
These leaders and expert practitioners join Vital Few programmes to share their invaluable experiences in candid and open sessions.