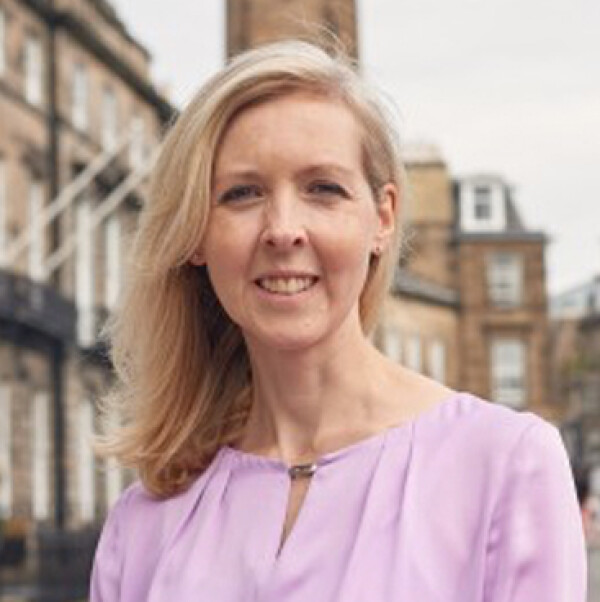 School for CEOs Team
Coaching Panel
Peta Hay
Programme Director
---
Peta Hay is an experienced business leader, having spent more than 20 years in roles such as Operations Director, Human Resources Director and International Talent Development Director.
Most recently, she established the Scottish headquarters of Saxton Bampfylde, the Leadership and Executive Search firm. Prior to this, Peta was Group Talent Director for Tesco Plc and then joined Asda Walmart in 2012 as their Group Talent & Diversity Director. Peta is currently Chair of Children's Hospices Across Scotland (CHAS).
Peta's career has enabled her to gain extensive experience working with and across international markets, including China, Korea, USA and Eastern Europe and in sectors such as Luxury Retail, Arts & Culture and Higher Education. Her mix of senior Group Operations and Strategic Talent Development experience has provided her with an unusual insight into the challenges facing individuals as they seek to develop their careers.
Peta has a diploma in Coaching and is accredited by Corporate Coach International.
---
Back to Meet Our Team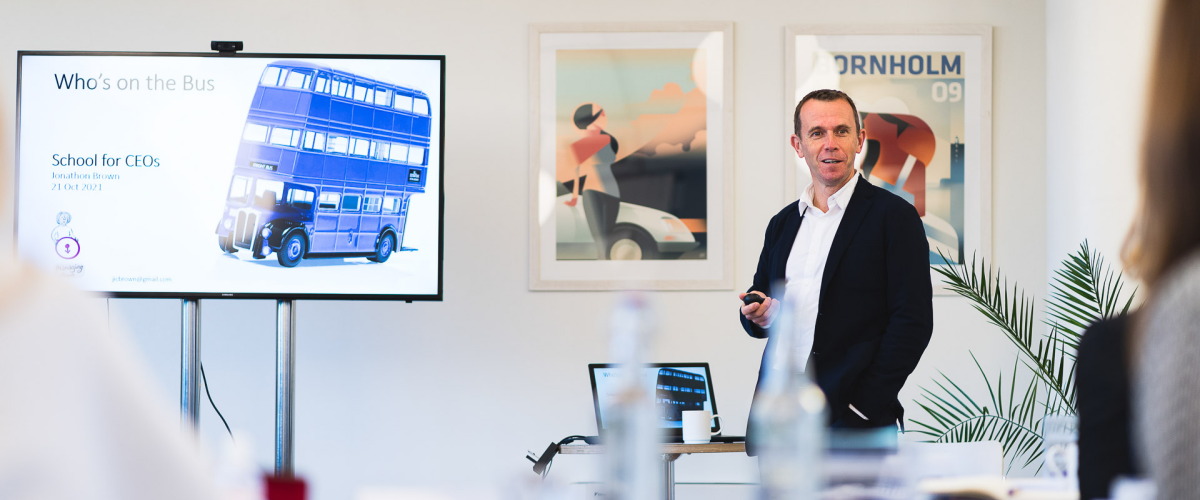 Faculty
These leaders and expert practitioners join Vital Few programmes to share their invaluable experiences in candid and open sessions.