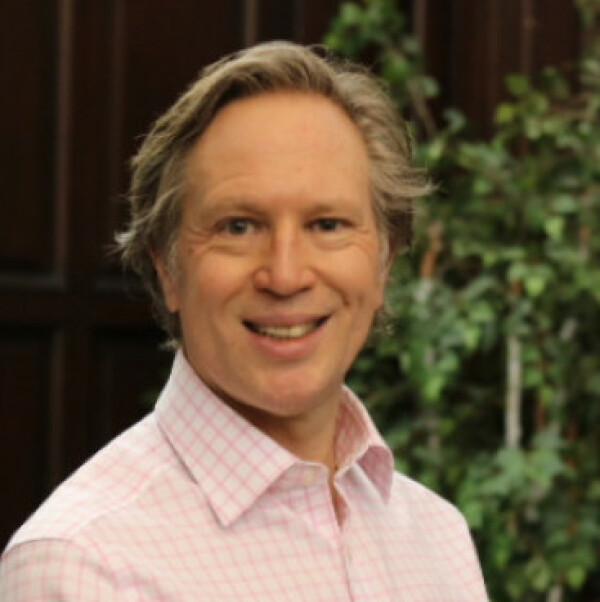 School for CEOs Team
Coaching Panel
Colin Daniel
Partner
---
Colin Daniel has extensive experience covering leadership development, learning & development strategies and the design, delivery and evaluation of learning programmes. His professional career started at NatWest and covered all aspects of business and commercial banking including: relationship management, credit risk management, business turnaround situations and the proactive management of insolvency cases.
In 1999 looking to broaden his experience, Colin moved into HR to design and deliver training initiatives. Since then Colin has broadened his HR experience across a number of businesses and roles. He has a strong interest in the interaction between individuals, groups and organisations and the importance of self-awareness in developing leadership and was made a Fellow of the Chartered Institute of Personnel and Development in 2008.
Colin became an Associate Member of the Association for Coaching in 2012 and specialises in coaching within an organisational setting; particularly tripartite coaching contracts working with clients and their line managers. His work is performance enhancing, results oriented and work that will embed learning.
In his spare time Colin has raised in excess of £25,000 for a number of charities by trekking to Mount Everest Base Camp, the summits of Kilimanjaro, Stok Kangri (one of India's highest Himalayan peaks) and Jebel Toubkal (Morocco's highest mountain) and cycled 300 miles from Ho Chi Minh City to Angkor Wat. A supporter of the Scout Association, occasional snowboarder and terrible bass player Colin loves spending time with his family on the Isle of Arran.
---
Back to Meet Our Team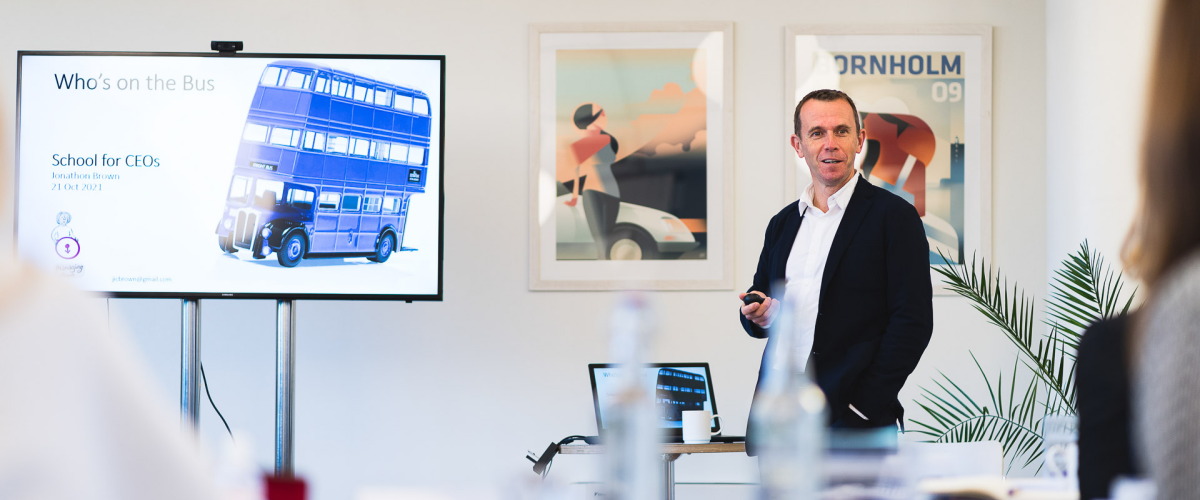 Faculty
These leaders and expert practitioners join Vital Few programmes to share their invaluable experiences in candid and open sessions.