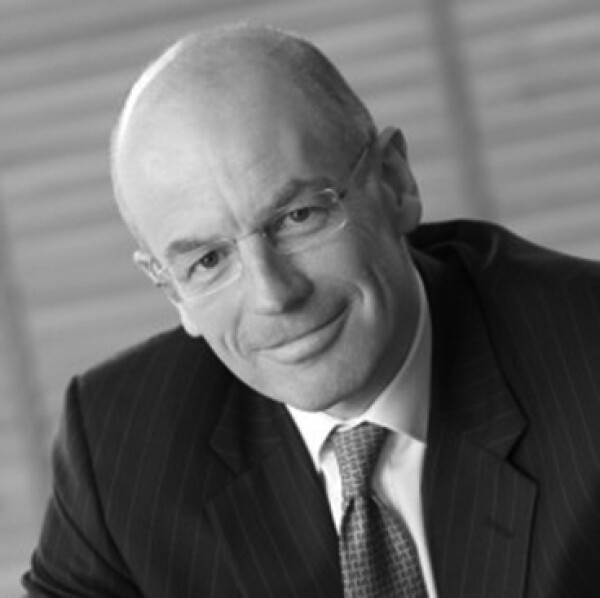 Steve Ingham
CEO at Page Group
---
Steve joined PageGroup in 1987, and was appointed Chief Executive in 2006. During his tenure the business has grown into a FTSE 250 company, with more than 5,800 staff across 35 countries. He is a Non-Executive Director of Debenhams plc and also serves on the Great Ormond Street Hospital's Corporate Partnership Board.
---
Back to Faculty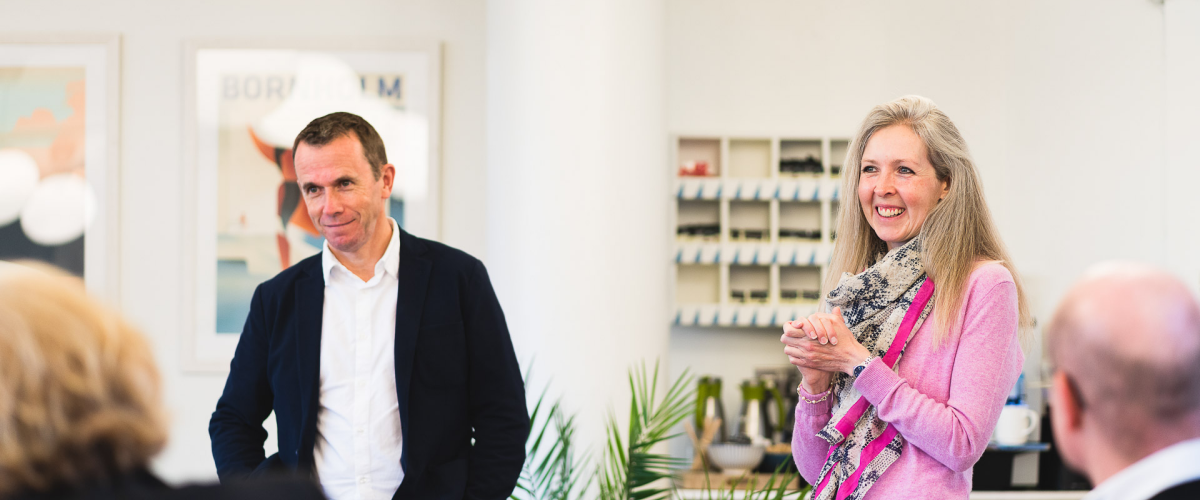 The School for CEOs Team
The School for CEOs team are well-equipped to help you fulfil your leadership potential.