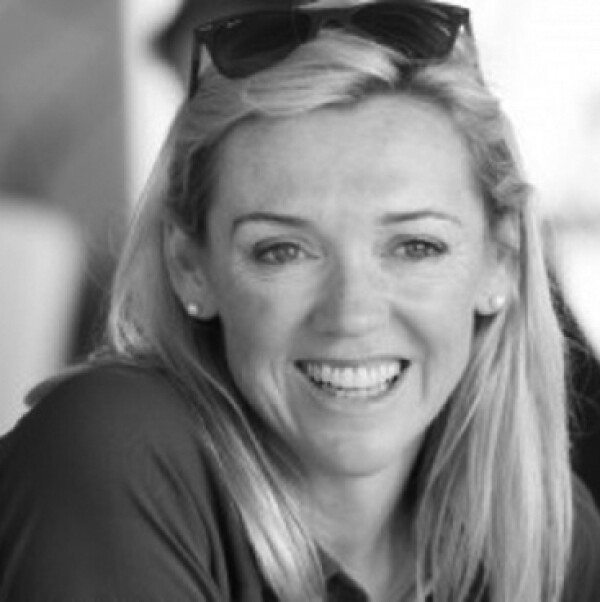 Shirley Robertson OBE
Double Olympic Gold Medallist, British Sailing
---
Shirley became the first British woman to win two Gold medals at consecutive Olympic Games, sailing the Europe class at Sydney 2000 and the Yngling at Athens 2004. Awarded an OBE in 2005, she was a member of the Sport Advisory Group for the London 2012 Organising Committee. Shirley was the BBC sailing commentator at London 2012 and presents 'Mainsail' monthly on CNN.
---
Back to Faculty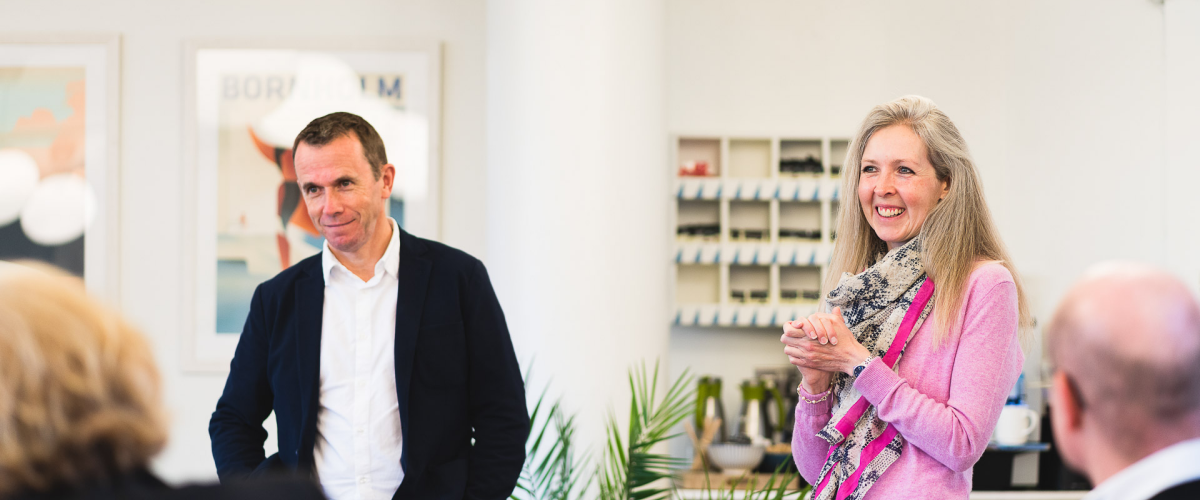 The School for CEOs Team
The School for CEOs team are well-equipped to help you fulfil your leadership potential.