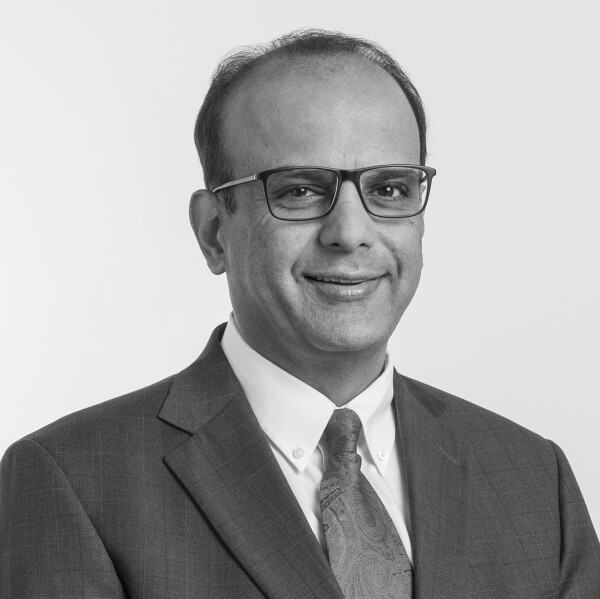 CEO
Non-Executive Director
Rajiv Sharma
CEO at Coats Group plc
---
Rajiv Sharma became Group Chief Executive of Coats, the world's leading industrial thread company in January 2017. He has nearly 30 years of multi industry global experience managing complex businesses with blue chip companies that include Saab, Honeywell, GE and Shell. The majority of Rajiv's career has been dedicated to growing or turning around businesses in the US, Europe and Asia and he has been on the board of joint ventures at both GE and Shell. Rajiv joined Coats in November 2010 as Global CEO Industrial and was responsible for developing and executing a growth strategy. Currently, he is also a Non-Executive Director of Senior plc.
---
Back to Faculty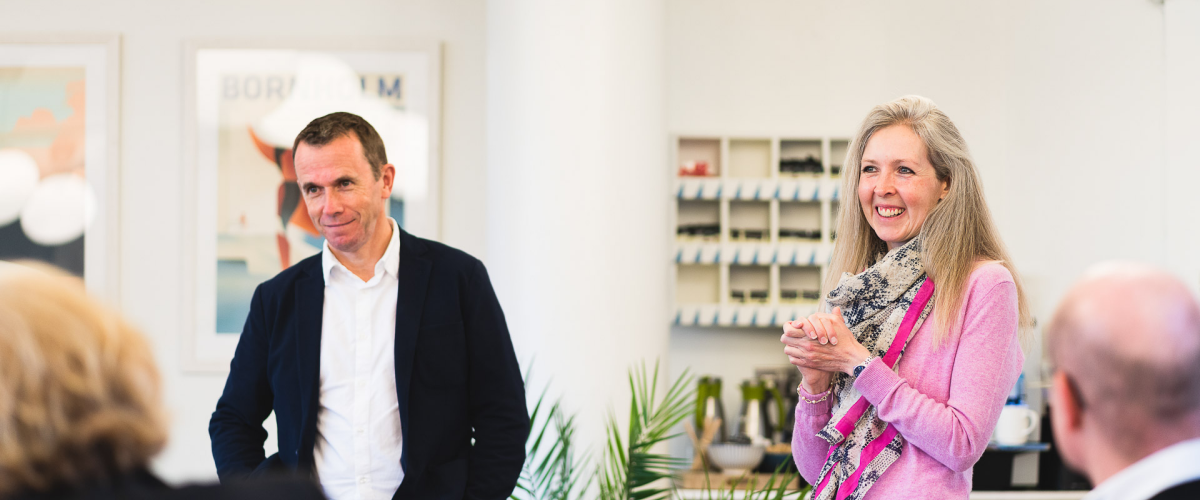 The School for CEOs Team
The School for CEOs team are well-equipped to help you fulfil your leadership potential.