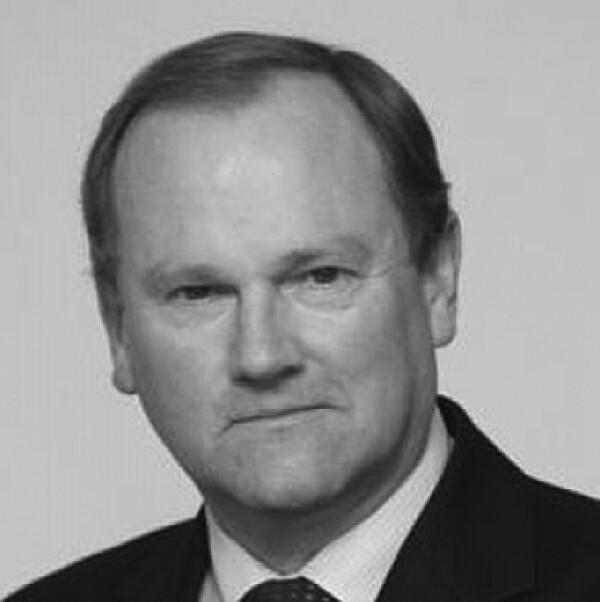 Chair
Non-Executive Director
Phil Hodkinson
Vice-President at Action Medical Resarch
---
Phil has held a number of Non-Executive positions since his tenure as Chief Executive at HBOS Insurance & Investment Group Limited from 2001-07. This includes Non-Executive Director roles at BT, Travelex and HM Revenue & Customs, and he was Senior Independent Director at Resolution/Friends Life. Further to this he was a Trustee for BBC Children in Need and Business in the Community and Chair at ACS International Schools. Currently he is Vice-President at Action Medical Research. He was also previously CEO of Zurich Financial Services.
---
Back to Faculty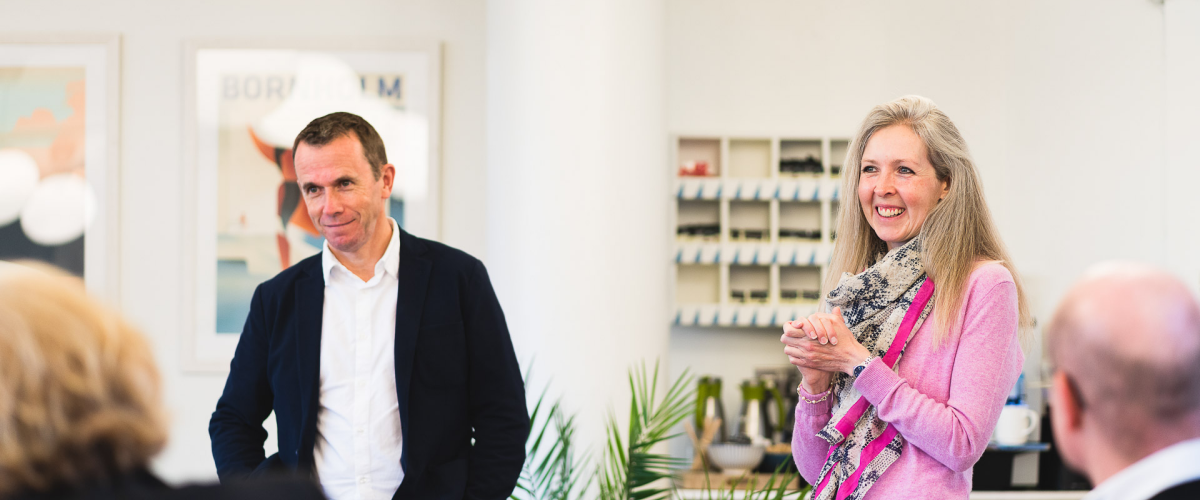 The School for CEOs Team
The School for CEOs team are well-equipped to help you fulfil your leadership potential.