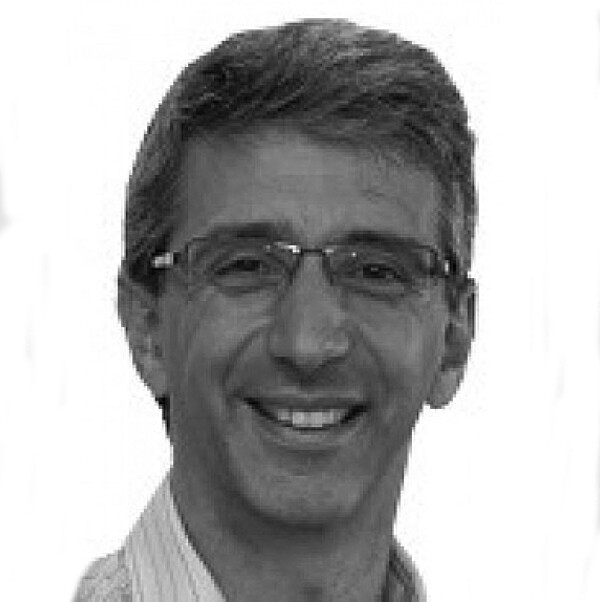 Chair
Non-Executive Director
Peter Kallos
Executive Chair at Buried Hill Energy
---
Peter joined Chief Executive of Buried Hill Energy in April 2010, and is now Executive Chairman. He also became a Non-Executive Director of Cairn Energy and Capricorn in 2015. Prior to this he was Executive Vice President of Petro-Canada's International and Offshore business. Previous appointments during 15 years at Enterprise Oil included GM of the UK business and CEO of the Italian Subsidiary in addition to which he spent a short time at Shell following their takeover of Enterprise in 2003. Until 2017, Peter was also a Trustee of the London Chamber Orchestra.
---
Back to Faculty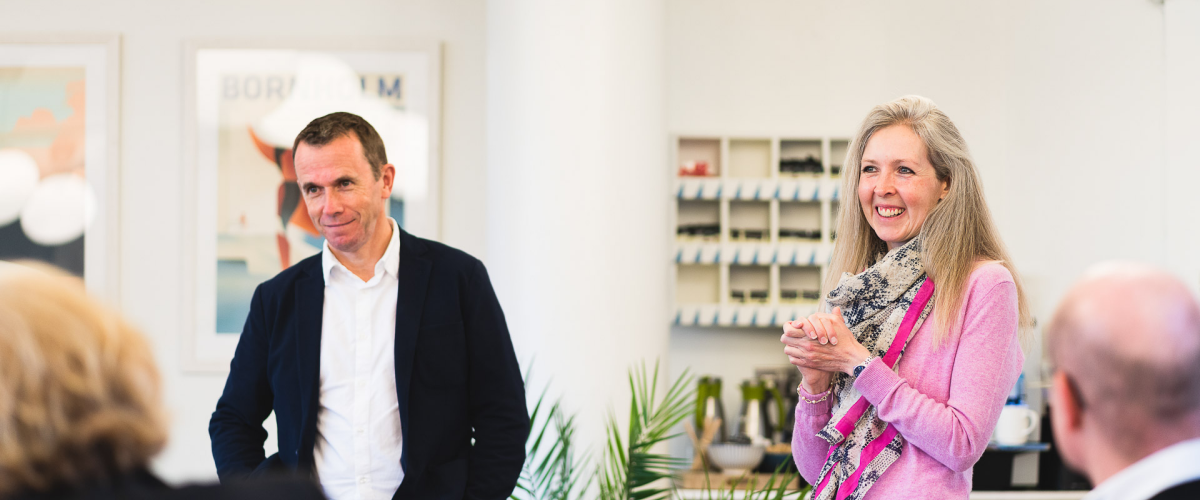 The School for CEOs Team
The School for CEOs team are well-equipped to help you fulfil your leadership potential.