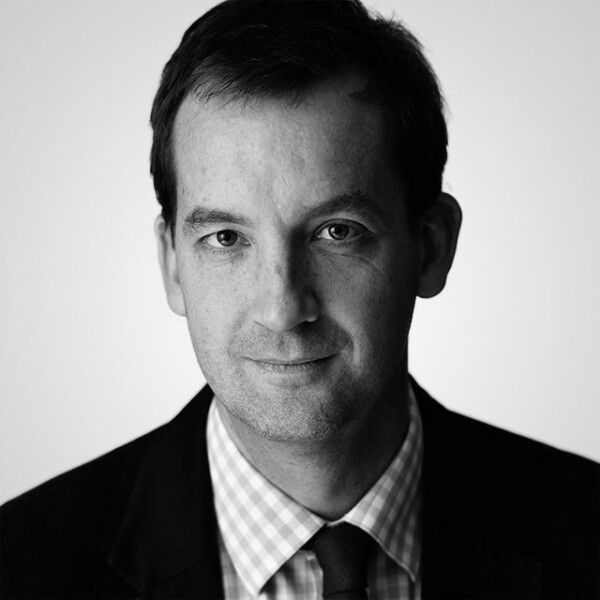 Nick Allan
CEO at Control Risks
---
Nick was appointed Chief Executive Officer of Control Risks in January 2019. Having joined Control Risks in 2001 to lead a consulting team, he gained diverse experience through his career, first managing the global political risk business line, then as Director of Marketing and Strategy, before moving on to lead first the Asia Pacific region, and then the Europe and Africa region, his final role before becoming Group CEO. Prior to joining Control Risks, Nick spent his early career with De La Rue.
---
Back to Faculty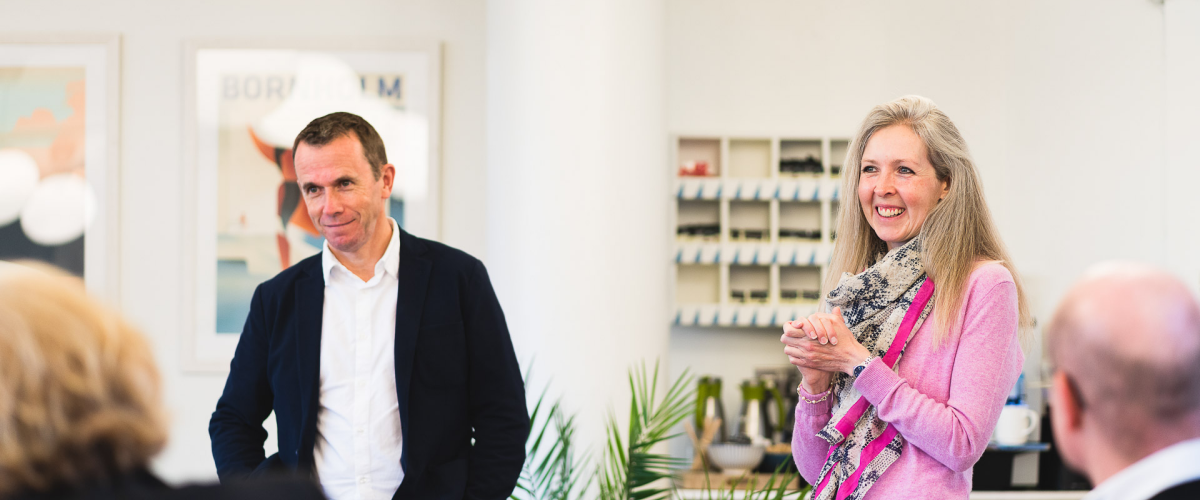 The School for CEOs Team
The School for CEOs team are well-equipped to help you fulfil your leadership potential.