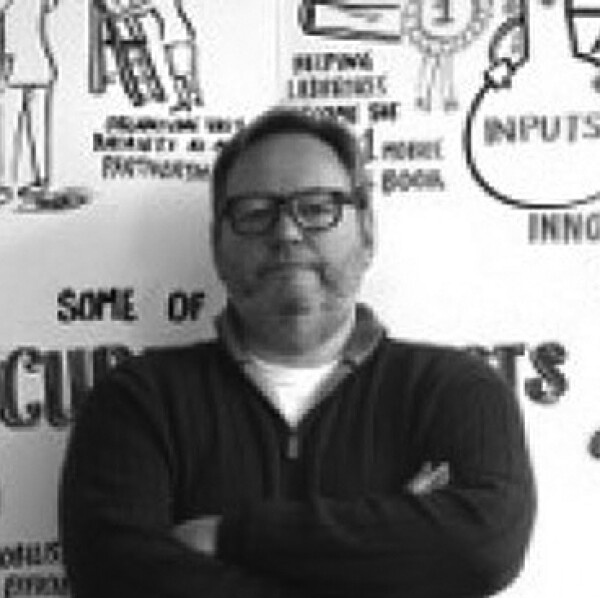 Mike Anderson
CEO at DOTTT
---
Mike is the founder of DOTTT, helping businesses join the dots through consultancy and mentoring for businesses and individuals. Until 2019, Mike was CEO of Chelsea Apps Factory (CAF). Founded in 2010 with the aim to help mobilise businesses, CAF was ranked the 16th fastest-growing tech company in the 2015 Sunday Times Fast Track 100. Mike also has considerable experience across a range of large media outlets, as former Managing Director of The Sun, The News of the World, The Evening Standard and Metro.
---
Back to Faculty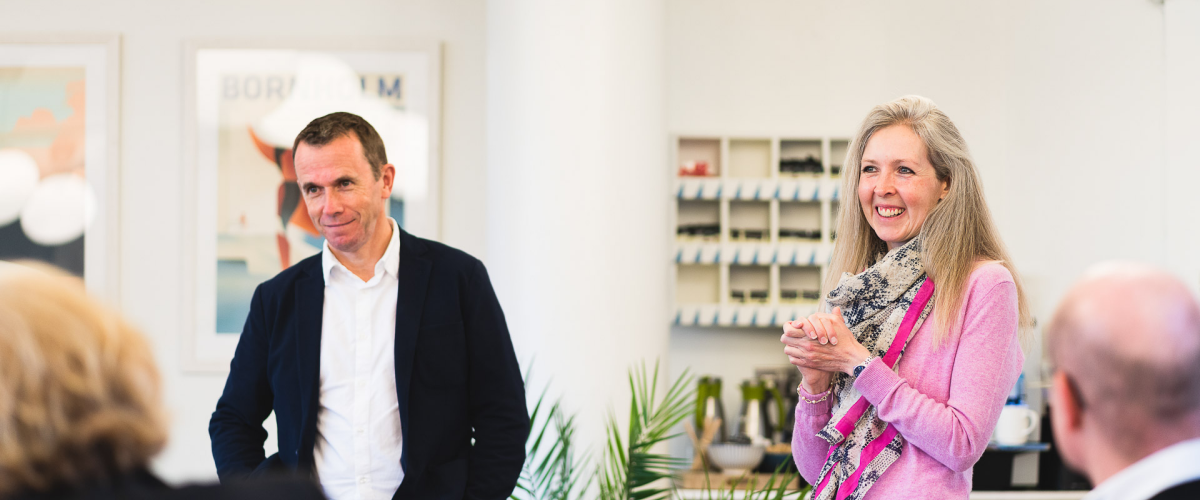 The School for CEOs Team
The School for CEOs team are well-equipped to help you fulfil your leadership potential.