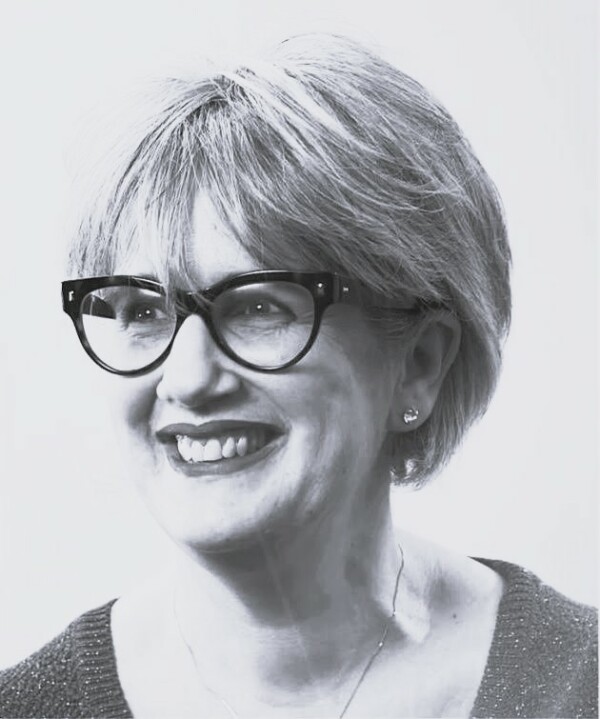 CEO
Non-Executive Director
Meg Lustman
Non Executive Director at N Brown Group
---
Meg was Chief Executive at Hobbs London from 2014-2019. With a broad range of experience and expertise from executive and non-executive roles, working with many well-known British fashion brands, Meg is currently Non-Executive Director and RemCo Chair at NBrown Group, Chair at St. Luke's Hospice Harrow and Brent, and Vice Chair and Remuneration Committee Chair at Glasgow Caledonian University.
---
Back to Faculty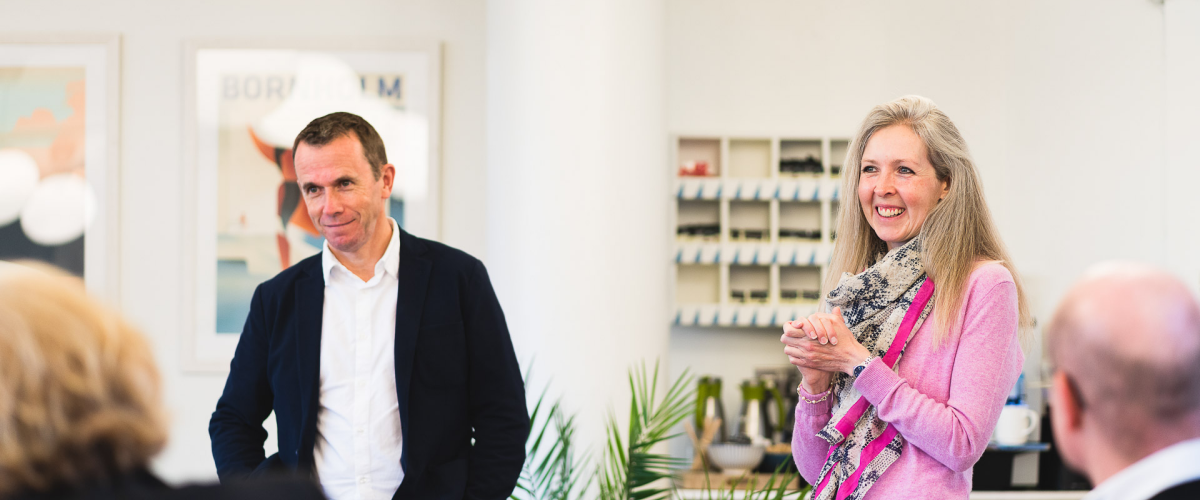 The School for CEOs Team
The School for CEOs team are well-equipped to help you fulfil your leadership potential.