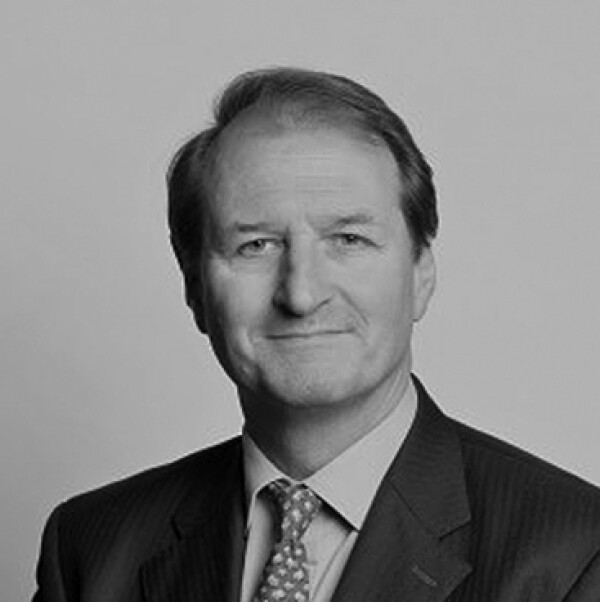 Matthew Fosh
Executive Chair at Optio
---
Matthew Fosh began his early career as a first-class cricketer, opening the batting for Essex County Cricket Club for three seasons. After retiring from 1st class sport he set up Seagray Fosh Futures Limited in 1989. The company grew to become one of the largest brokers on the London financial futures market (LIFFE) in the 1990's, before its eventual sale to ICAP plc in 2002. He then moved to the insurance industry, taking the role of Group Chief Executive at the quoted, Lloyd's insurance company Novae Group plc. Today he is Executive Chair at Optio, the insurer. He is also an advocate for diversity and inclusion in financial services and a champion on the Inclusion@Lloyd's initiative.
---
Back to Faculty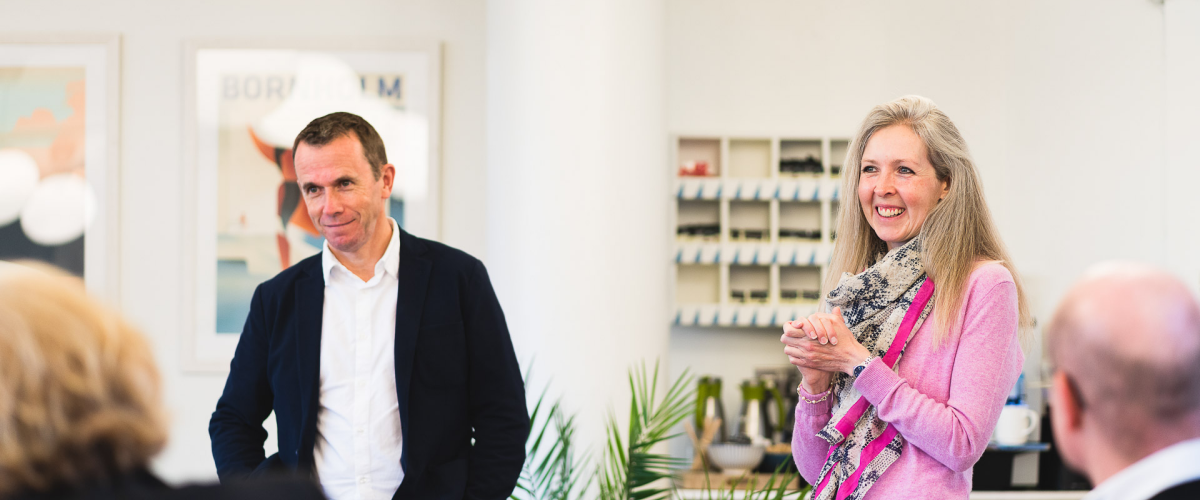 The School for CEOs Team
The School for CEOs team are well-equipped to help you fulfil your leadership potential.