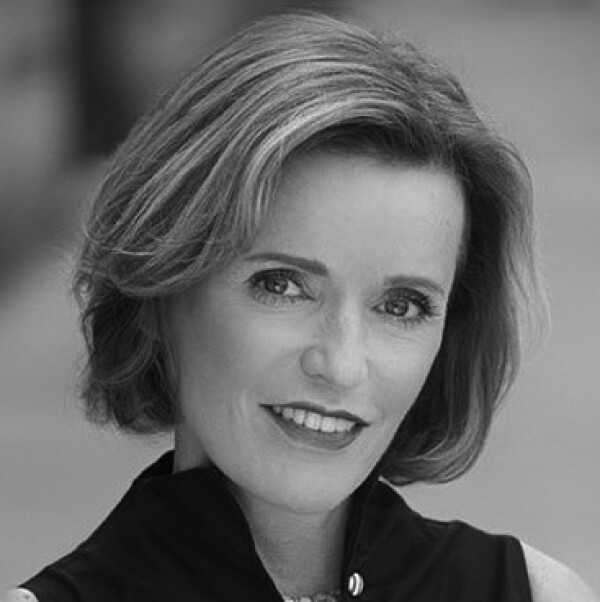 Mary Spillane
Personal Brand Expert & Coach
---
Mary is an executive coach and expert in communications, business development, performance improvement, and personal branding. She works to bring the best out of senior business executives and CEOs in Industry, Financial and Professional Services. She is used as a speech, business pitch and blog writer by these clients. Mary began her career as a special assistant to Presidents Jimmy Carter, Ronald Reagan and to the UNHCR in Geneva Institute. She is also an author, having written 7 books on presentation, image and personal branding.
---
Back to Faculty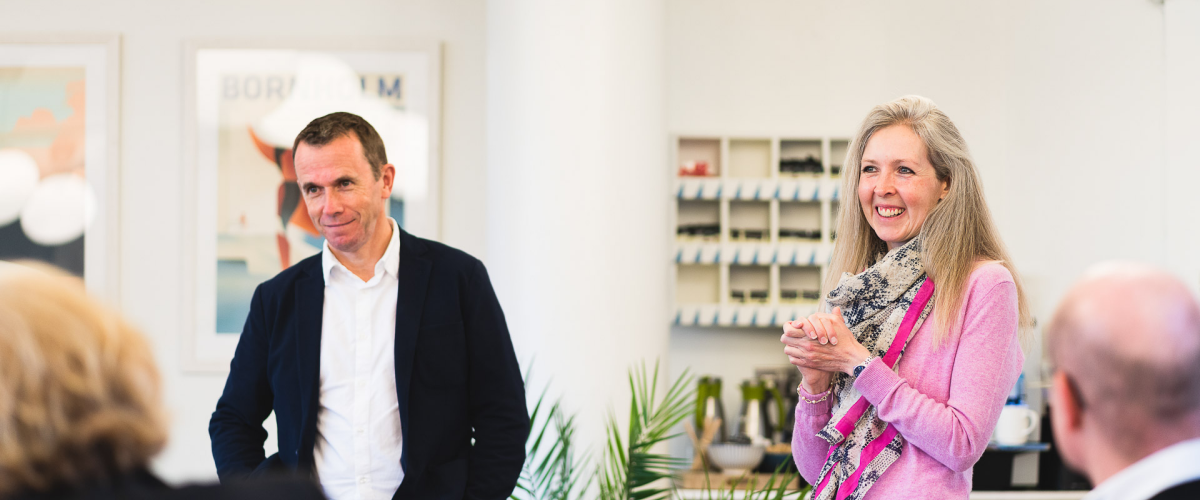 The School for CEOs Team
The School for CEOs team are well-equipped to help you fulfil your leadership potential.