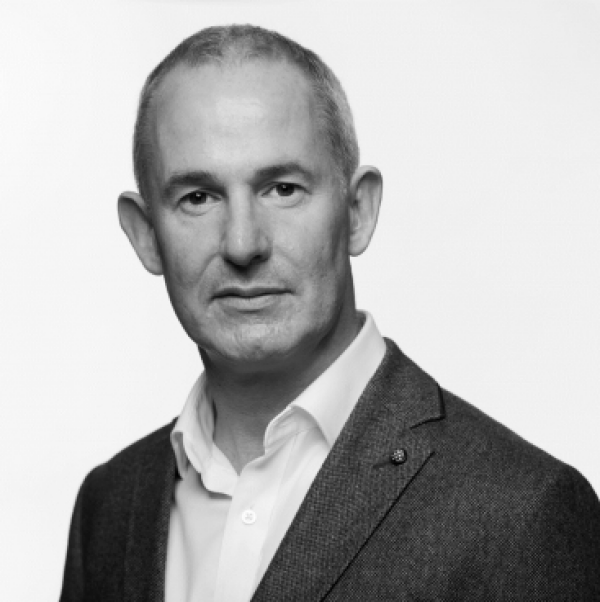 Non-Executive Director
Expert
Mark Logan
Chief Entrepreneur at Scottish Government
---
Mark has over 25 years of leadership experience in the internet technology sector. He was instrumental in the success of multiple award-winning tech start-ups, including for five years, as COO of Skyscanner, where he was responsible for the general management of the business. In 2014, the Institute of Directors named him Director of the Year and in 2016 he won the UK Digital Masters award for Excellence in General Management. Since leaving Skyscanner, Mark's focus has been as a start-up/scale-up advisor, investor and non-executive director in multiple start-ups across the sector in Scotland and internationally. In 2022 he was appointed Scotland's first Chief Entrepreneur.
---
Back to Faculty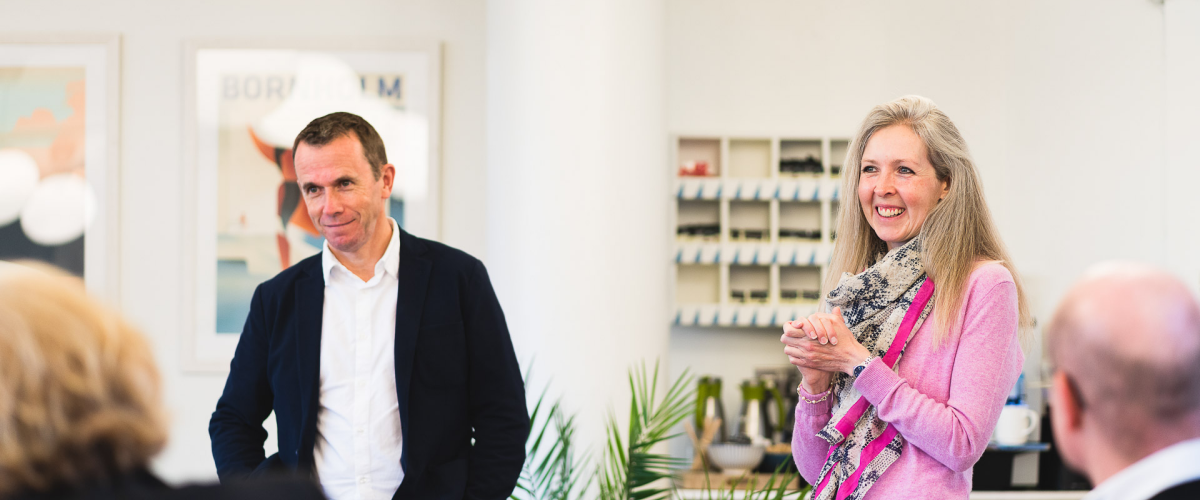 The School for CEOs Team
The School for CEOs team are well-equipped to help you fulfil your leadership potential.