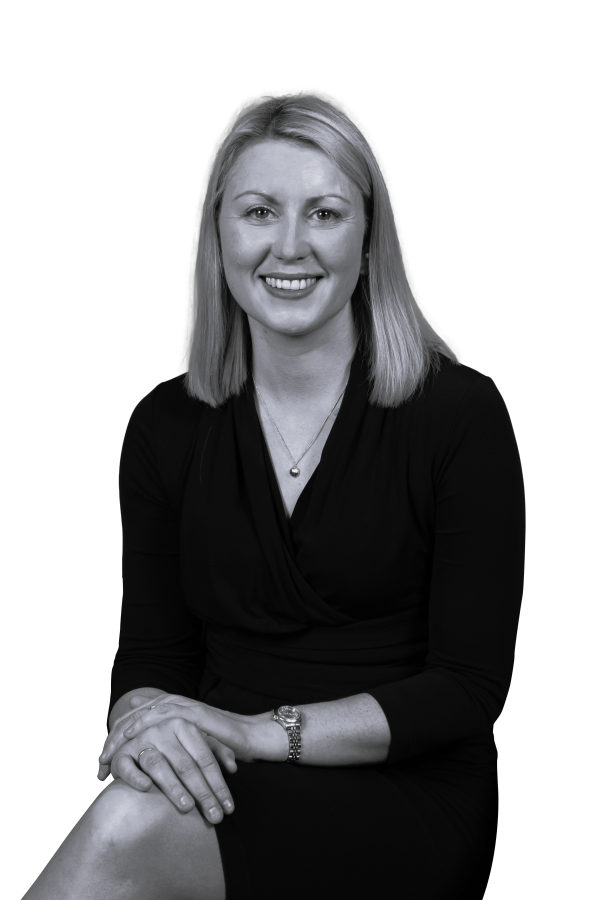 Kelly Beaver MBE
Chief Executive of Ipsos in the UK and Ireland.
---
Kelly Beaver is Chief Executive of Ipsos in the UK and Ireland. She has been with Ipsos for over a decade. Previously she was Managing Director of Ipsos's UK Public Affairs division which supports government clients to monitor and understand public opinion, behaviours and societal trends, design public services and policies, and to determine what works in achieving social and economic policy objectives.
Kelly holds several honorary positions external to Ipsos in academia and charities. She is passionate about the use of evidence in decision-making and her roles outside of Ipsos enable her to make a wider contribution to the social sciences discipline in promoting its use. She is a Fellow of the UK Academy for Social Sciences, a Visiting Senior Research Fellow at King's College London, and a Gwilym Gibbon Research Fellowship at Nuffield College, Oxford University. She is also Trustee for the Government What Works Centre for Children and Families, Foundations.
Kelly is a regular commentator in the national press and broadcast media.
She is experienced at presenting to senior audiences on public and business leader opinion and societal and consumer trends across a range of topics including trust, gender equality, employee engagement, leadership, and many others.
Kelly was awarded an MBE in June 2022 as part of the Queen's Birthday Honours List for services to academia, research and the COVID-19 response.
---
Back to Faculty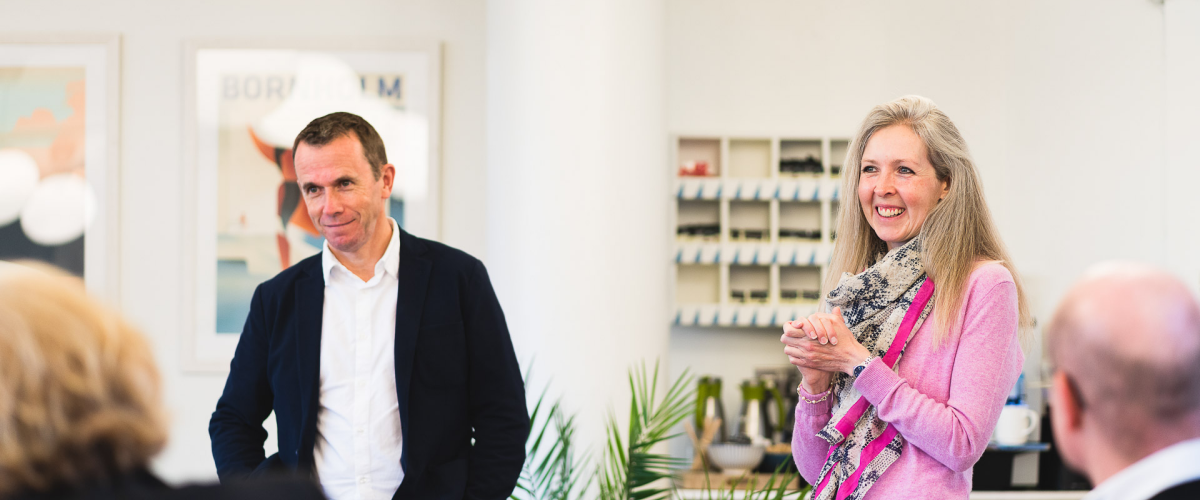 The School for CEOs Team
The School for CEOs team are well-equipped to help you fulfil your leadership potential.