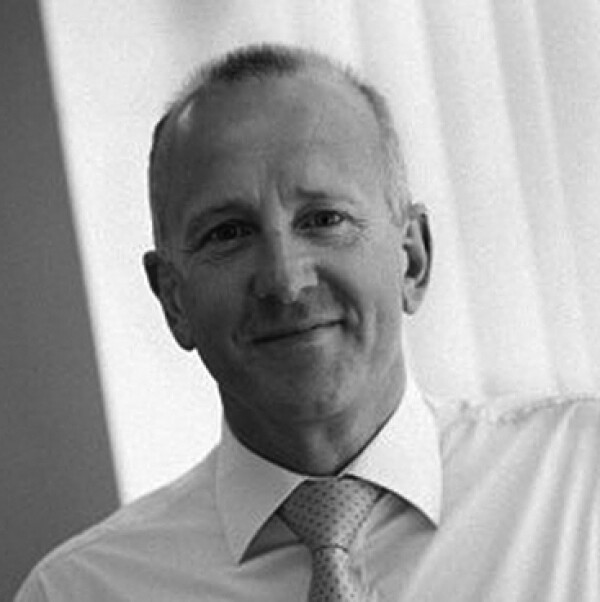 Jonathan Warburton
Chair at Warburtons Ltd
---
Chair of Warburtons Ltd since 2001, Jonathan gained his early experience at Unilever. He is a member of the fifth generation to run the business and a member of the School for CEOs Advisory Board.
---
Back to Faculty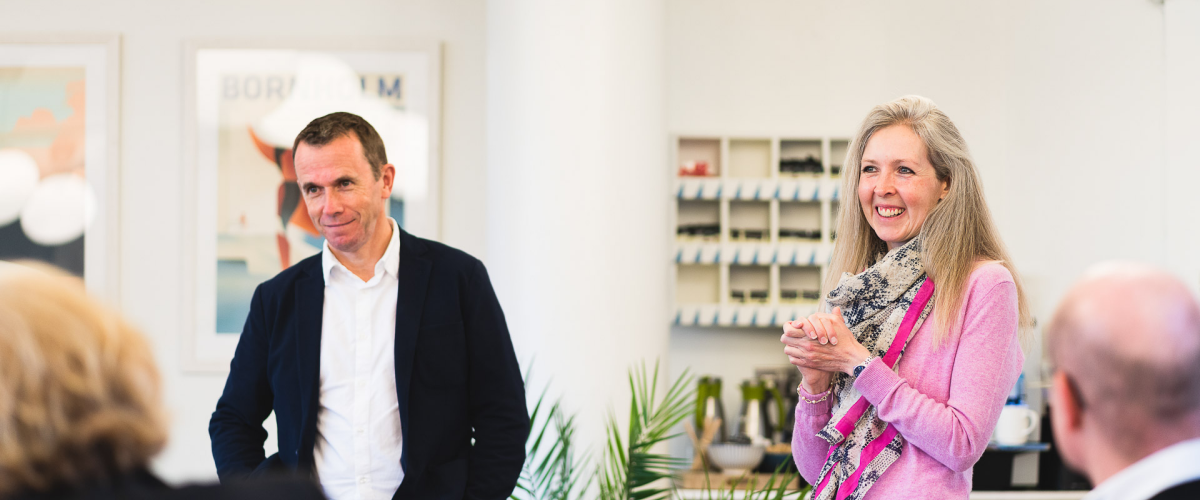 The School for CEOs Team
The School for CEOs team are well-equipped to help you fulfil your leadership potential.