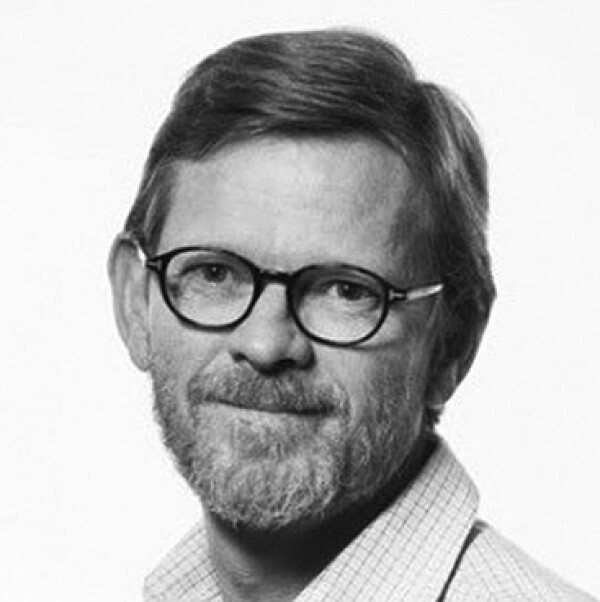 CEO
Chair
Non-Executive Director
Flemming Morgan
Former CEO and President at Nutricia and Non-Executive Director at Clover Industries in South Africa and Bencis Capital Partners
---
Flemming was CEO and President of Nutricia, the Medical Nutrition Division of Danone Group and a member of Danone's Executive Committee from 2006-2017. Prior to this Flemming was a Board Member of Royal Dutch Numico; CEO of British America Tobacco Argentina; Managing Director of Coca-Cola Venezuela; and President of Minute Maid Greater Europe. He is currently, Non-Executive Director at Clover Industries in South Africa, Chair of the Investment Committee and a Non-Executive Director at Bencis Capital Partners in The Netherlands. He is also Business Advisor to Happy CoCo, a start-up in Amsterdam.
---
Back to Faculty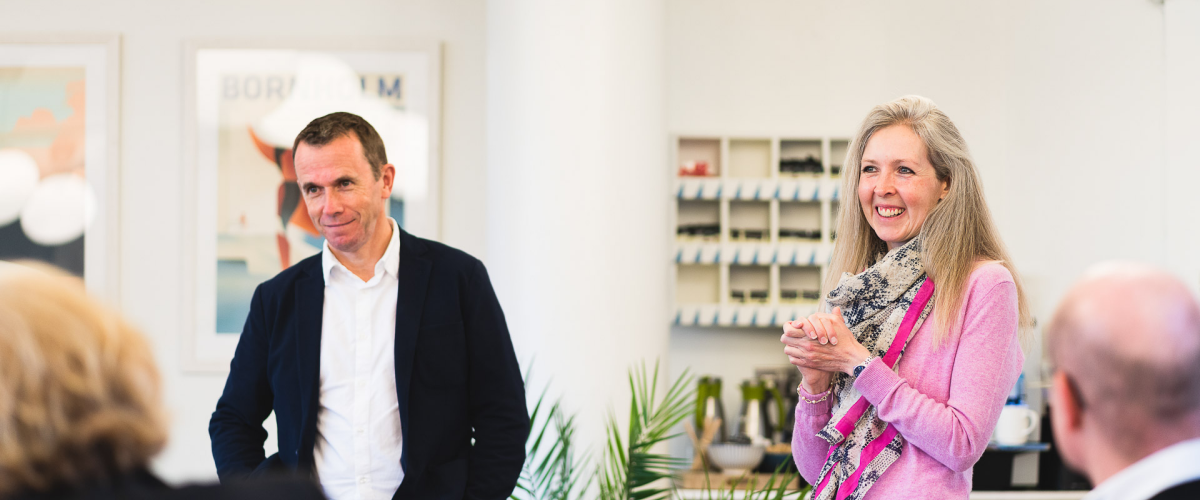 The School for CEOs Team
The School for CEOs team are well-equipped to help you fulfil your leadership potential.