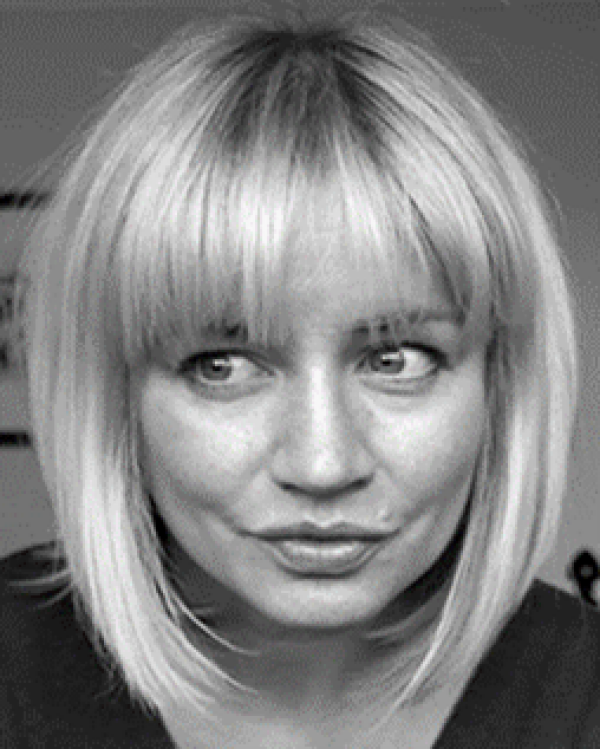 Fiona Murden
Psychologist
---
Fiona Murden is a Chartered Psychologist, Associate Fellow of the British Psychological Society, author and stimulating public speaker who has spent the past eighteen years working with multi-national companies and some of the UK's most successful business leaders as well as leaders in other walks of life.
In her award winning first book, Defining You, Fiona aims to begin to democratise the process of behavioural support that psychologists offer to the more extreme edges of society making it accessible for people in their daily lives helping people to better understand themselves and others. In her second book Mirror Thinking, Fiona uses her experience and insight as a psychologist to empower us to leverage the mirror system to our advantage. Fiona unpacks the psychological principles behind the system in a real and relatable way.
---
Back to Faculty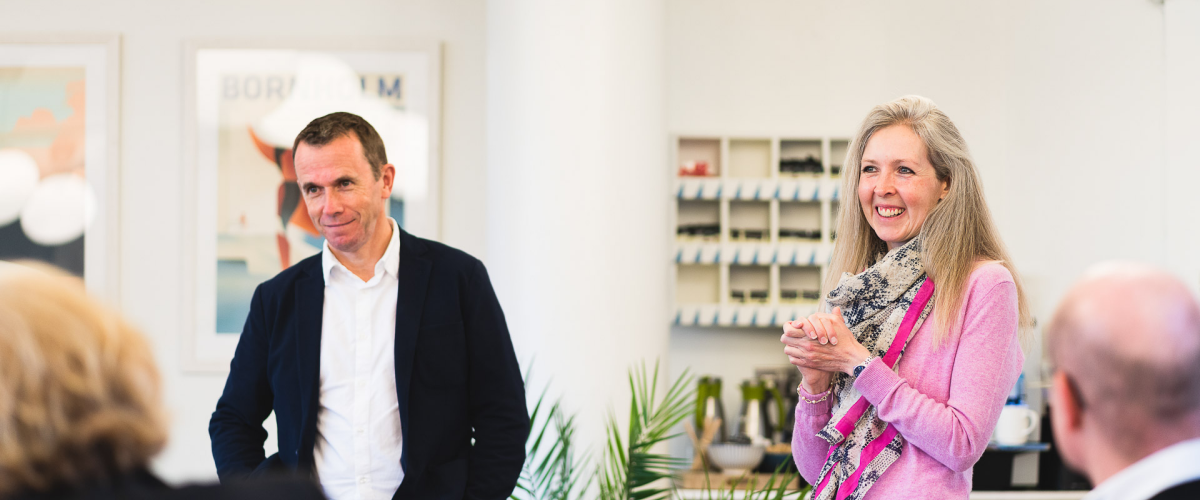 The School for CEOs Team
The School for CEOs team are well-equipped to help you fulfil your leadership potential.