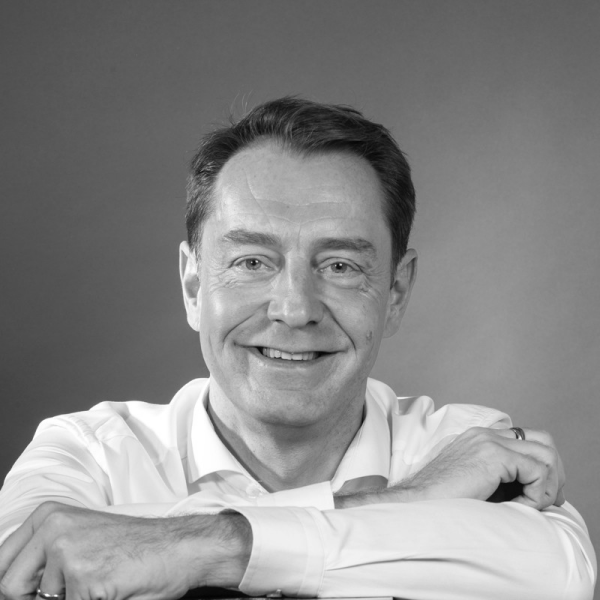 David Flochel
Former CEO at Heineken UK, Selecta Group And Mars Drinks
---
David is an internationally experienced brand-oriented and highly commercial CEO, familiar with both public company and private equity ownership, cultures & requirements. David is performance focused and intensely driven, he leads through high engagement with people, customers centricity, makes bold moves as needed, to deliver sustainable growth and value.
From 2020 to 2022, David was the Managing Director at Heineken UK, market leader in beer, cider and pubs. Prior to this role he was the CEO at Selecta, Coffee and vending European giant from 2016 to 2020. His past experience includes several successful international leadership roles such as Regional President in Europe and North America of the Mars Drinks segment at Mars Inc. (now Lavazza Professional). David also worked at Unilever in France and in the Netherlands, L'Oreal, in France and in Scandinavia and ABInbev in France.


---
Back to Faculty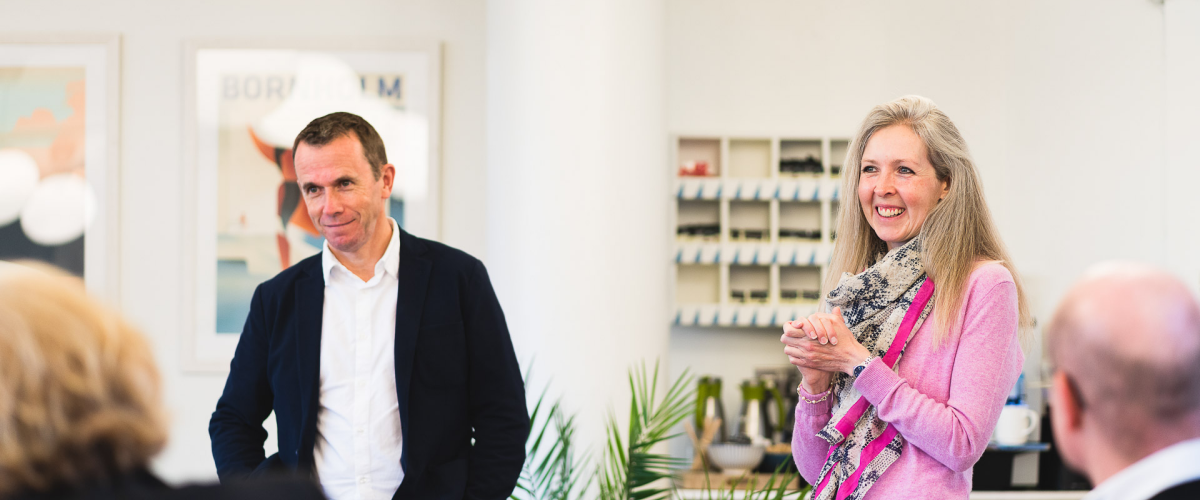 The School for CEOs Team
The School for CEOs team are well-equipped to help you fulfil your leadership potential.