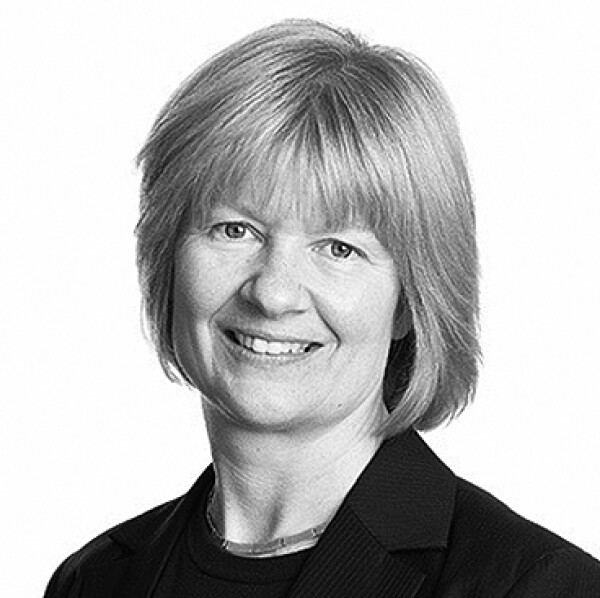 CEO
Chair
Non-Executive Director
Dame Louise Makin DBE
Former Chief Executive Officer at BTG plc
---
Dame Louise Makin, MA, PhD (Cantab), MBA, DBE, is a former Chief Executive Officer at BTG plc. She is also a Non-Executive Director of Intertek Group plc and the Woodford Patient Capital Trust, a Trustee of the Outward Bound Trust, Chair of the 1851 Trust and an Honorary Fellow of St. John's College, Cambridge. Previous appointments include President, Biopharmaceuticals Europe at Baxter Healthcare and Director of Global Ceramics at English China Clay. Louise is also a member of the 30% Club.
---
Back to Faculty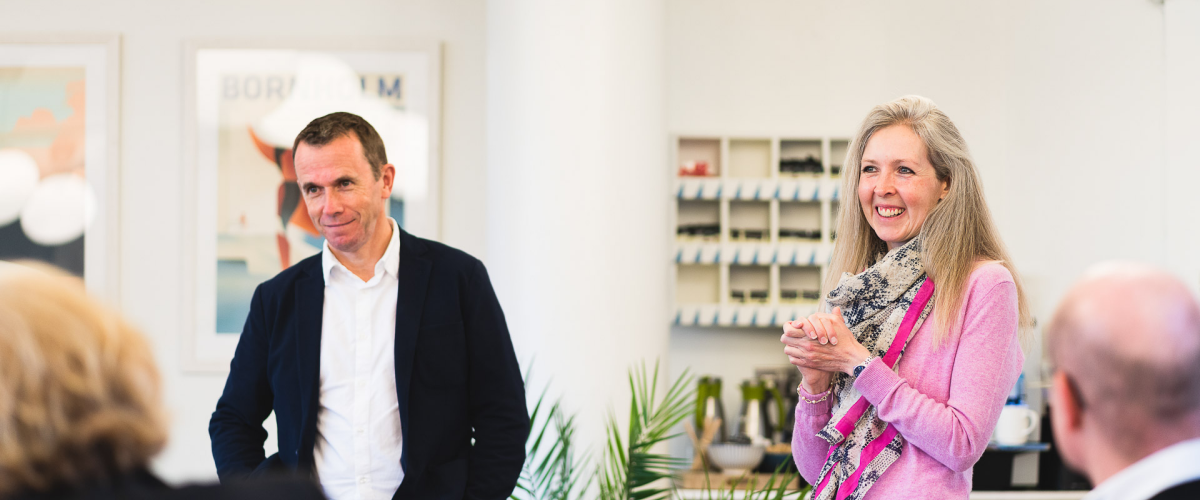 The School for CEOs Team
The School for CEOs team are well-equipped to help you fulfil your leadership potential.