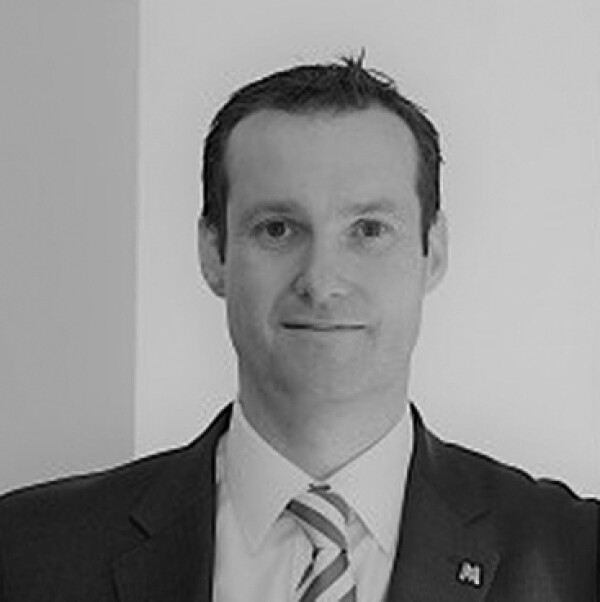 Craig Donaldson
Former CEO at Metro Bank
---
Craig Donaldson is the former CEO at Metro Bank, a role he held since the bank's inception in 2009, growing it from 4 colleagues to over 3,000 and into the Most Trusted Financial Provider in 2016 & 2017, with over a million customers. Craig was named the 'Most People Focused CEO of the Year' at the HR Excellence Awards and 'Retail Banker of the Year' at the Retail Banker International Awards in 2017 and was rated by Glassdoor as the 'Most Highly Rated CEO in the UK' in 2016.
---
Back to Faculty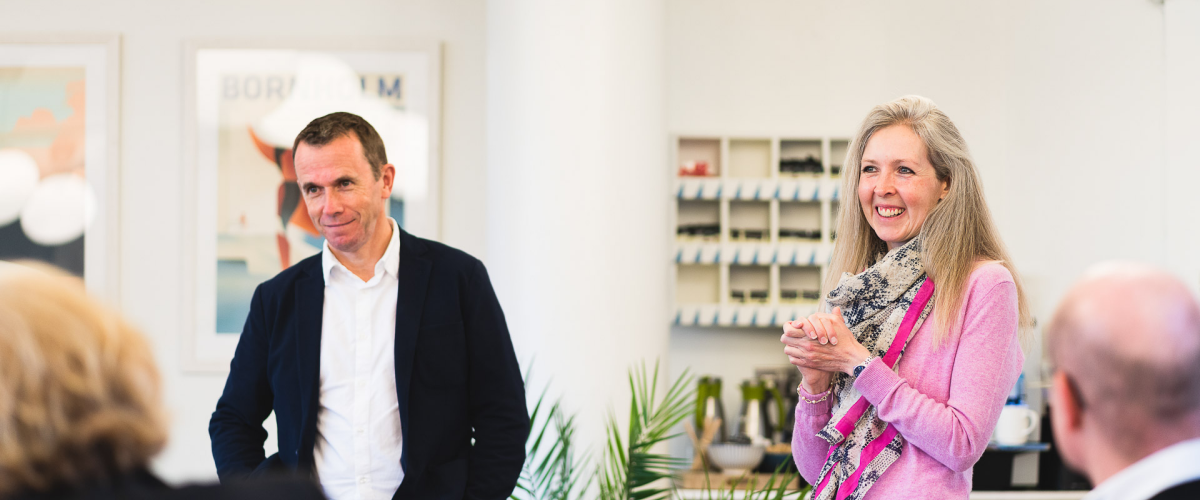 The School for CEOs Team
The School for CEOs team are well-equipped to help you fulfil your leadership potential.