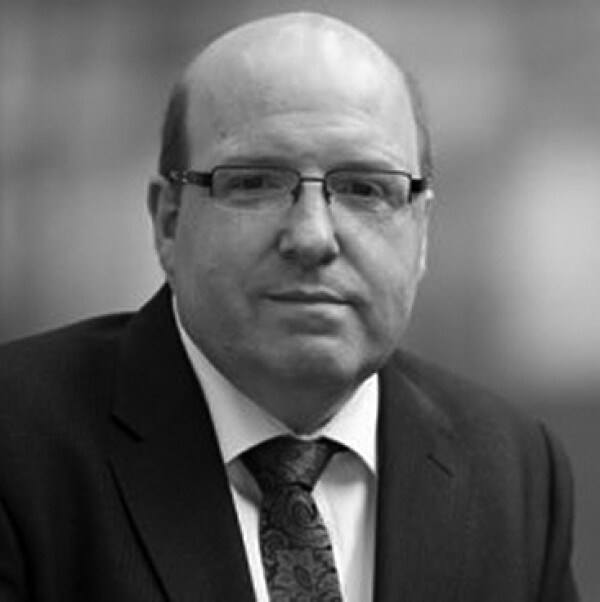 Bob Keiller CBE
Former CEO at Wood Group
---
Bob is an award-winning business leader and entrepreneur former chief executive of Wood Group, he has led transformational change in several businesses and focuses on leadership, core values and communication as the drivers of culture. He is an experienced deal-maker and team builder. He has successfully chaired many business organizations including Scottish Enterprise, Oil and Gas UK and Entrepreneurial Scotland.
---
Back to Faculty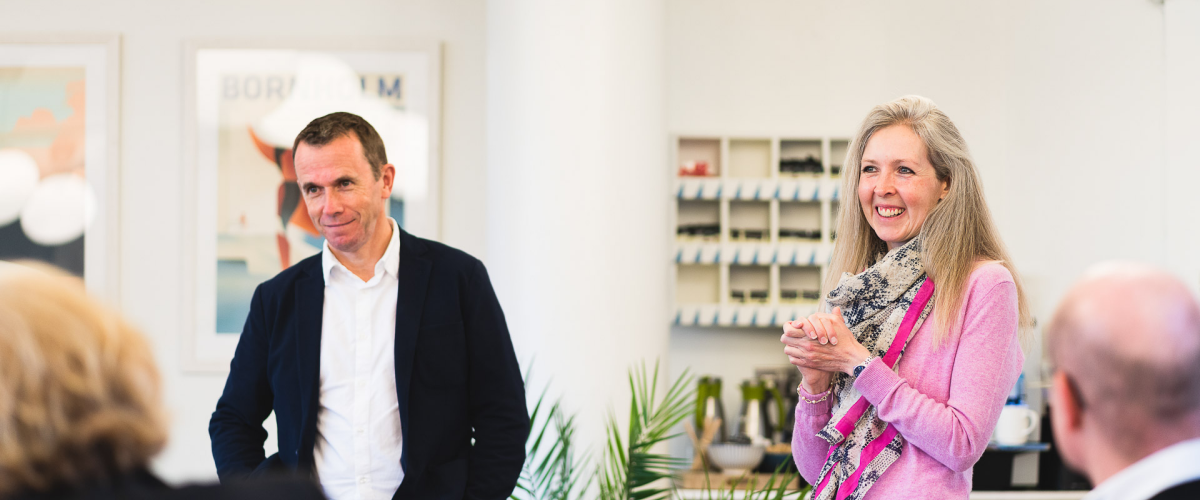 The School for CEOs Team
The School for CEOs team are well-equipped to help you fulfil your leadership potential.