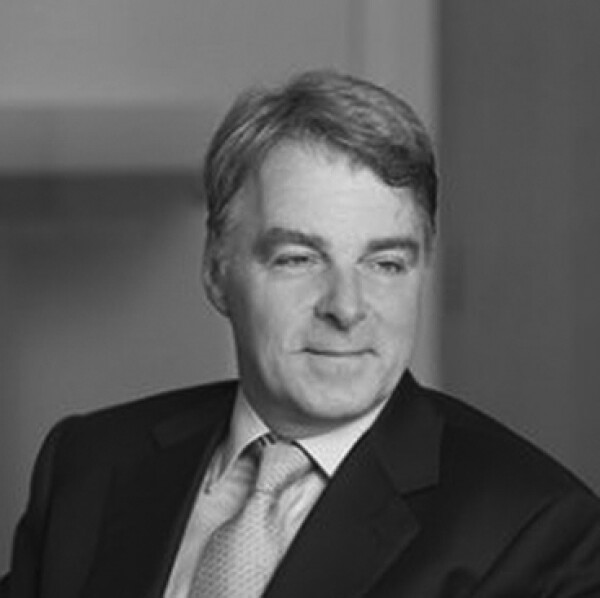 Ben Gordon
Former CEO at Mothercare
---
Ben was CEO of Mothercare plc between 2002 and 2011, and more recently was a Non-Executive Director at Britvic plc and at St. Ives plc. Other previous appointments include Senior VP and Managing Director at Disney Store Europe & Asia Pacific, and senior management positions within WH Smith and L'Oréal.
---
Back to Faculty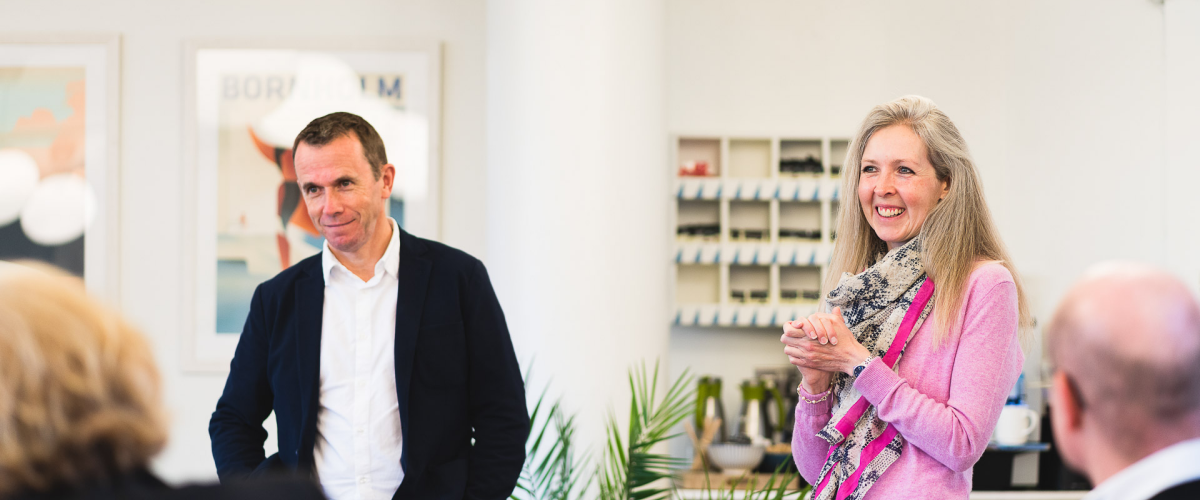 The School for CEOs Team
The School for CEOs team are well-equipped to help you fulfil your leadership potential.