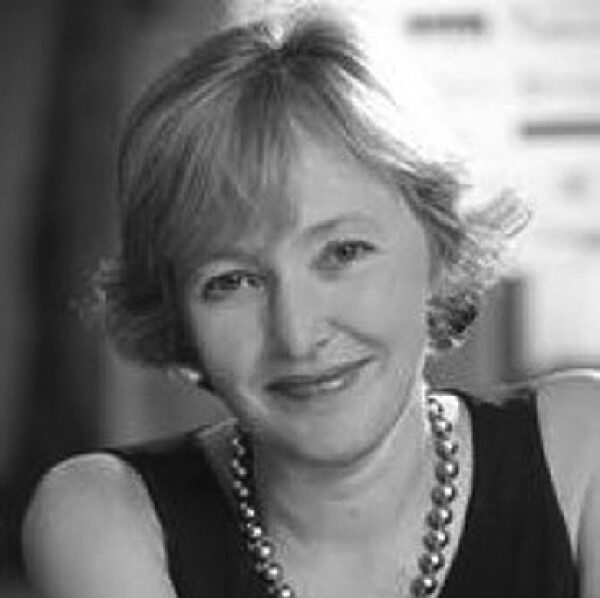 Baroness Jo Valentine
Member at the House of Lords
---
Jo was CEO of London First for 13 years, stepping down in November 2016, and she has been a member of the House of Lords since 2005. Jo is also Chair of Heathrow Southern Railway, a Non-Executive Director of HS2 Ltd and Special Projects Director at Business in the Community, Blackpool. She has also been a member of University College London Council and a Board member of HS2 since 2014.
---
Back to Faculty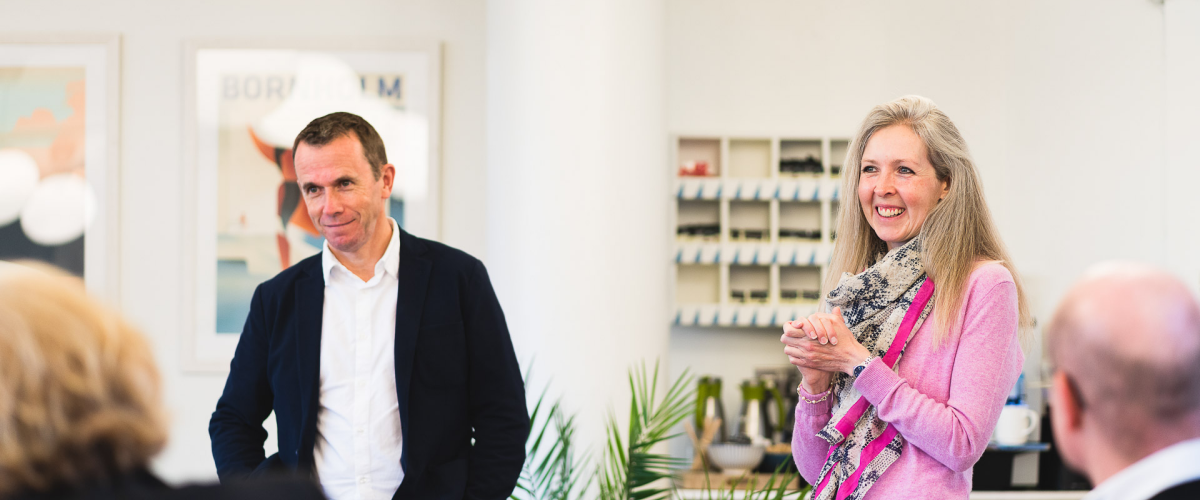 The School for CEOs Team
The School for CEOs team are well-equipped to help you fulfil your leadership potential.