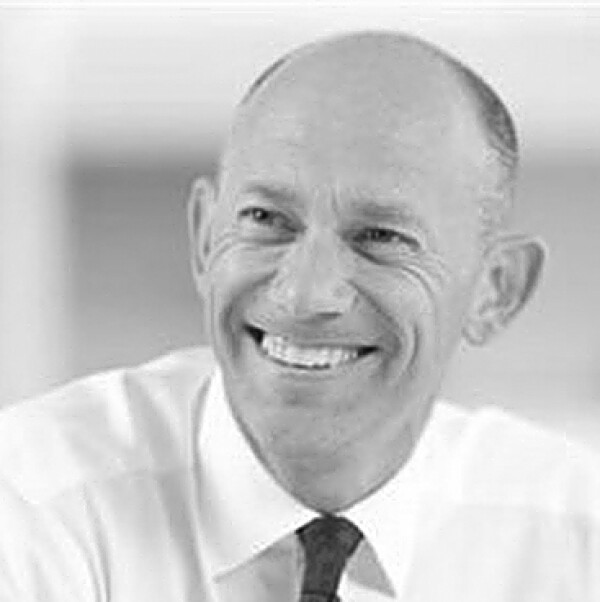 Alistair Cox
CEO at Hays plc
---
Alistair was appointed CEO of Hays plc in September 2007. His previous role was Chief Executive of Xansa plc. He started his career as an engineer with Schlumberger before moving to McKinsey & Co in 1991. He later joined Blue Circle Industries, initially as Group Strategy Director, then Regional Director for Asia based in Malaysia. Alistair also served as a Non-Executive Director on the board of 3i Group plc from 2009-2015.
---
Back to Faculty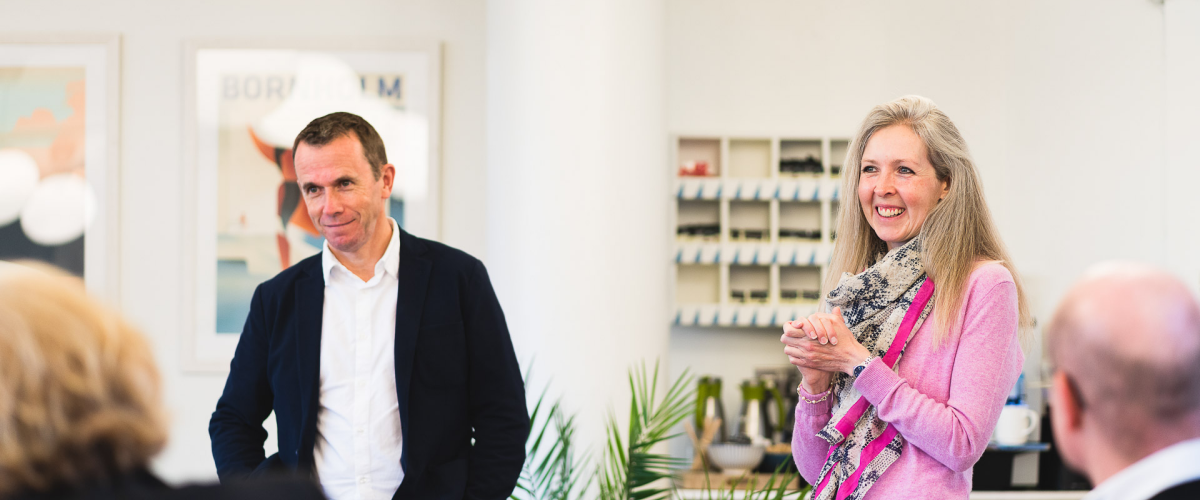 The School for CEOs Team
The School for CEOs team are well-equipped to help you fulfil your leadership potential.