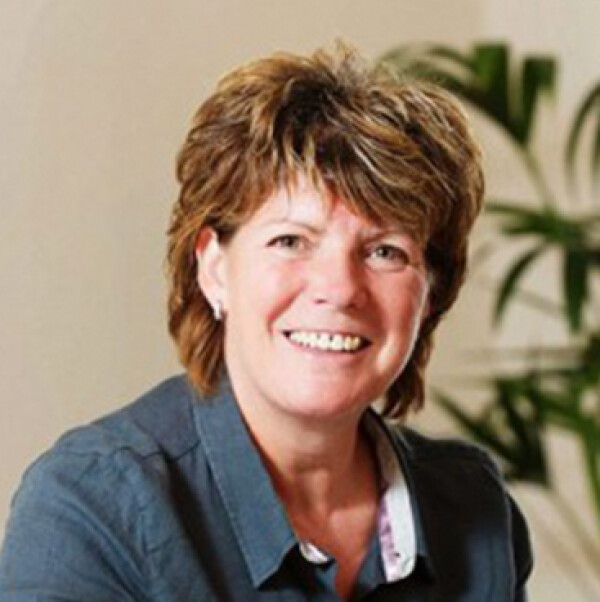 School for CEOs Team
Coaching Panel
June Boyle
Advisor
---
June Boyle has extensive international experience in the field of HR and Organisational Effectiveness. Her career has predominantly focused on strategic performance and transformations, working alongside CEOs, Executive Boards and senior HR teams to effect change and build organisational renewal.
She has held various leading HR positions in a career spanning over 35 years with BP (1974-2000), Royal Bank of Scotland (2000-2003), British Telecom (2003-2008), and Lloyds Banking Group (2009-2011). In 2011 she moved to YSC, a leading global business psychology consulting practice as a Global Director and Head of Scotland. In 2013 she established her portfolio career working as an associate and management consultant focused on leadership development, executive coaching, Business and HR consulting.
June holds an HNC in Business Studies (1979); is a Chartered Member of the Institute of Personnel Development (1984) and a Fellow of the Chartered Institute of Bankers, Scotland. She is also part of the British Psychological Society, is Level A Qualified.
June is a Lay Court Member at Edinburgh Napier University including two of the sub-committees (Audit and Estates). She is a Trustee of the Edinburgh Napier Development Foundation and part of the Investment sub-committee. She is an Executive Director with Executive Networks. She is on the Scottish Committee for Kids Out. June enjoys spending time with her partner and the 2 boys when they are not at university. She loves sports, travelling, spending time in her cottage on the Isle of Skye as well as enjoying time with friends and family.
---
Back to Meet Our Team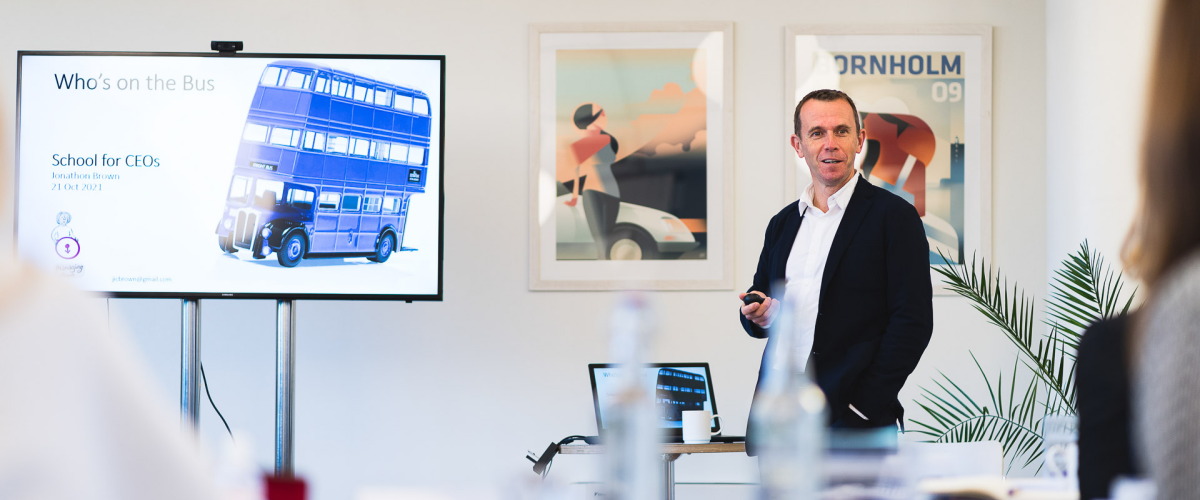 Faculty
These leaders and expert practitioners join Vital Few programmes to share their invaluable experiences in candid and open sessions.