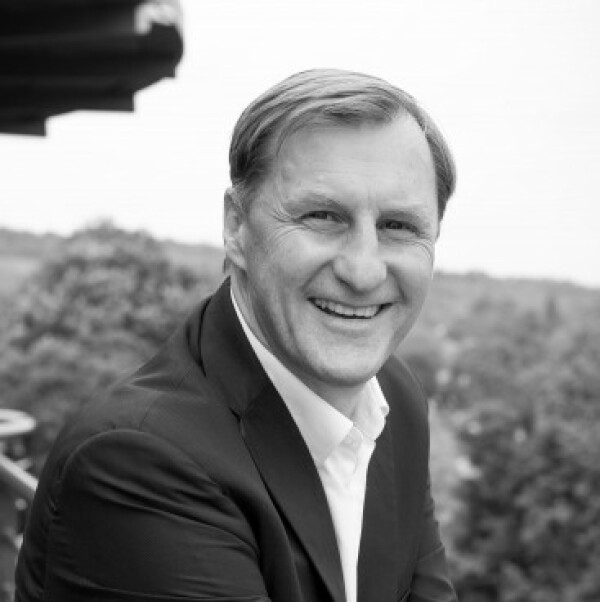 David McMillan
CEO at Esure Group
---
David McMillan is a seasoned Executive and has led various organisations through different phases, including start-up, high growth, restructuring and turnaround. He is currently CEO at Esure Group having joined July 2019 from QBE where he was Group Chief Operating Officer. Prior to this he had a successful executive career with Aviva spanning over 15 years. During that time his roles included CEO for Europe and India and Chairman of Global Health Insurance, Group Transformation Director, CEO UKGI, COO UKGI and Customer Services Director. Beside his current CEO role, David is also a Non-Executive Director at the Scottish Rugby Union.
---
Back to Faculty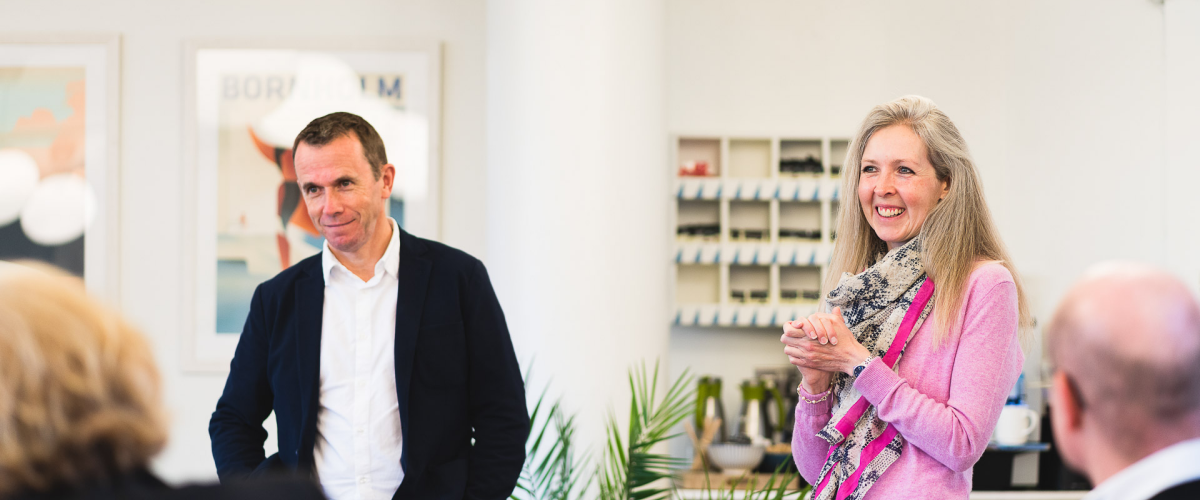 The School for CEOs Team
The School for CEOs team are well-equipped to help you fulfil your leadership potential.