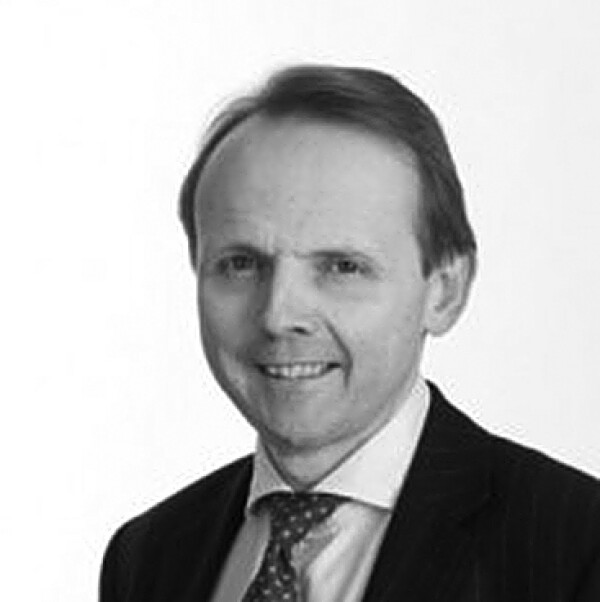 Alistair Phillips-Davies
CEO at SSE plc
---
Alistair was appointed CEO at SSE plc in July 2013. Prior to this, Alistair has been an Executive Director of SSE plc since 2002 and was appointed Deputy Chief Executive of Retail and Wholesale Business in 2012. Alistair is a Director of Energy UK and former Chairman of the Energy Retail Association. Alistair graduated in Natural Sciences from Cambridge University and is a qualified accountant.
---
Back to Faculty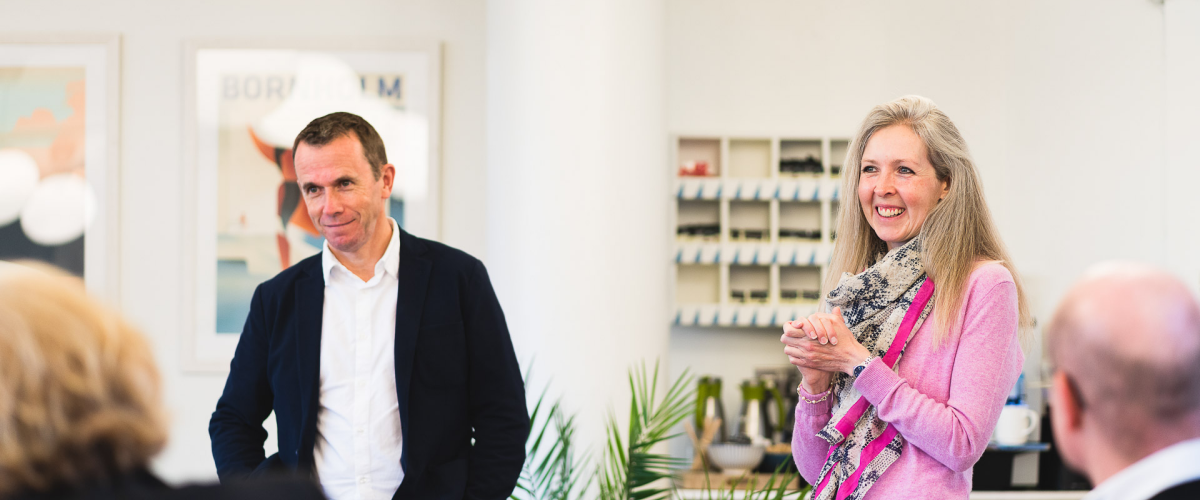 The School for CEOs Team
The School for CEOs team are well-equipped to help you fulfil your leadership potential.