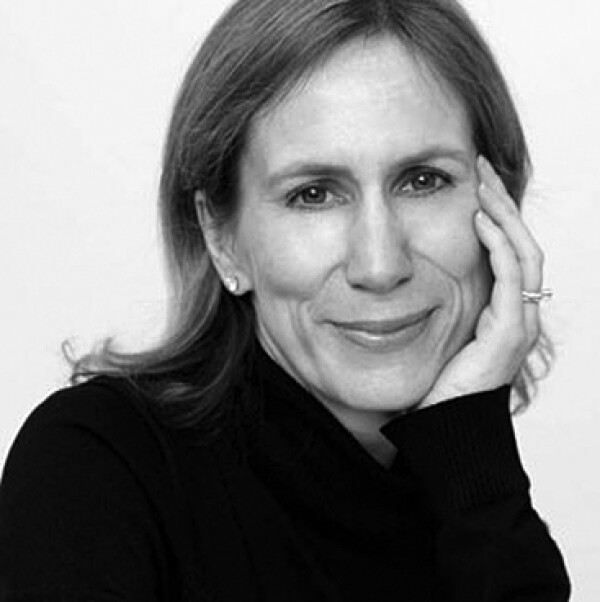 Alice Avis MBE
Non-Executive Director at The Edrington Group, Business Growth Fund, Cyden Limited and Empiric
---
Alice has broad experience as both an Executive and a Non-Executive Director. Currently she is a Non-Executive Director at international spirits company The Edrington Group, investment company Business Growth Fund, British beauty and health company Cyden Limited and student property provider Empiric. She has also served on the Boards of Lumene Oy as Executive Chair and was CEO and Chair of The Sanctuary Spa, overseeing a trebling in the business's value. Her early career was at Marks and Spencer, Diageo and Bain & Co. Currently, she is also an Advisor to the National Trust and a Trustee of City Harvest London.
---
Back to Faculty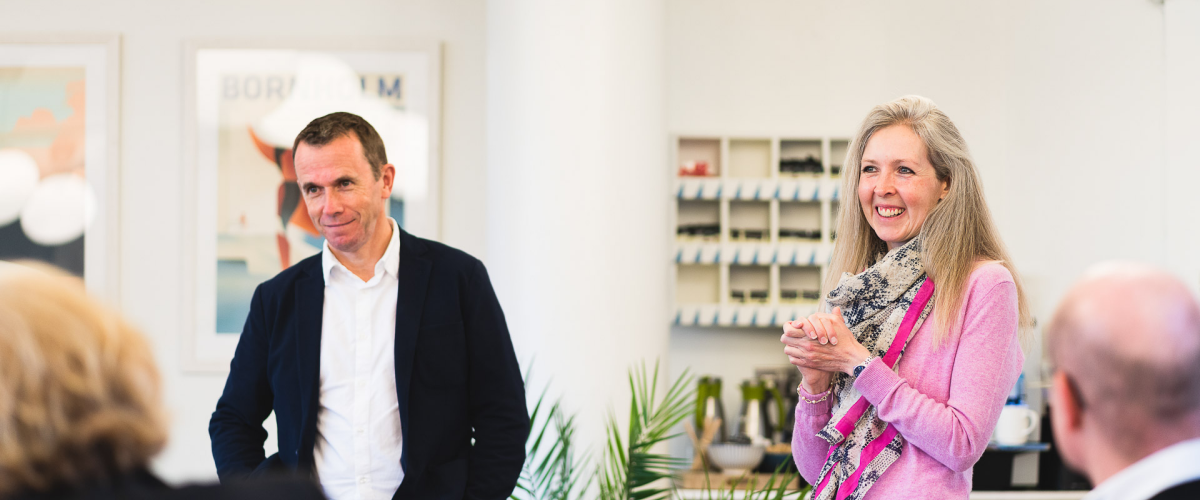 The School for CEOs Team
The School for CEOs team are well-equipped to help you fulfil your leadership potential.