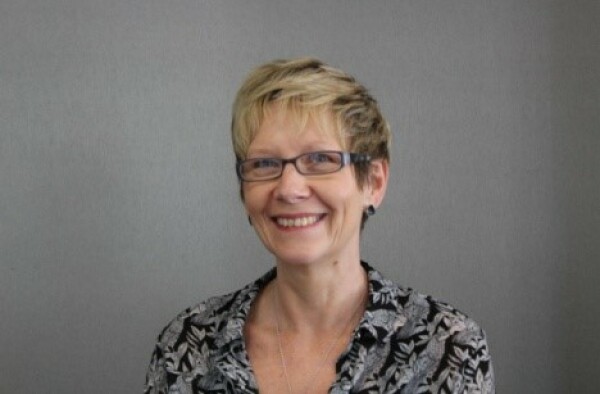 Fiona Dawe CBE
Chair of the Foundation
---
Fiona Dawe is an experienced coach, advisor, and organisational leader with a distinguished career in the voluntary sector.
Over the last ten years, she has developed her Consultancy, VITAL SPACE, specialising in executive coaching, facilitation and teaching the Thinking EnvironmentTM working with individuals and organisations across all sectors. She is also a part of the Time To Think Faculty, where she qualifies Time to Think accredited coaches and facilitators.
She had a 30-year career in the voluntary sector and for 11 years until April 2011 Fiona was Chief Executive of the UK's first not-for-profit and award-winning dot.com – YouthNet (now The Mix The Mix - Essential support for under 25s and Do-it.org Home | Do-it.org volunteering made easy (do-it.org)).
Fiona has served on many charity boards and until last year, was a trustee of Windsor Leadership and, MAC-UK (MAC-UK | Transforming the health, social and economic inequalities of excluded groups (mac-uk.org)).
Fiona was awarded the CBE for services to volunteering in the New Year Honours List 2012 and the OBE for services to the voluntary sector in 2003. She was winner of the Charity Times 'Outstanding Individual Achievement Award 2010'.
Fiona is married to a retired architect, who is a painter and print maker, and has a son and daughter.
---
Back to Meet Our Team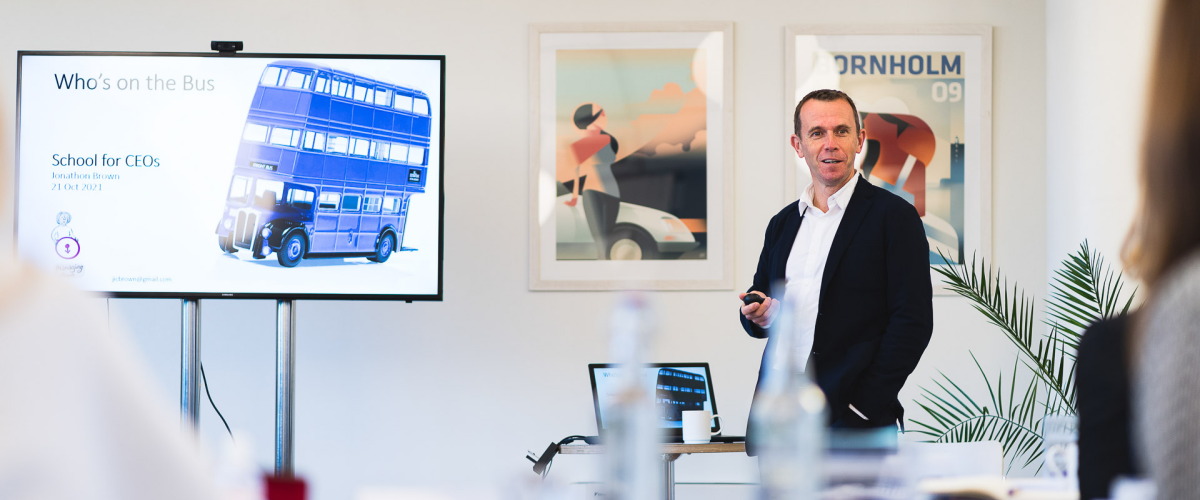 Faculty
These leaders and expert practitioners join Vital Few programmes to share their invaluable experiences in candid and open sessions.